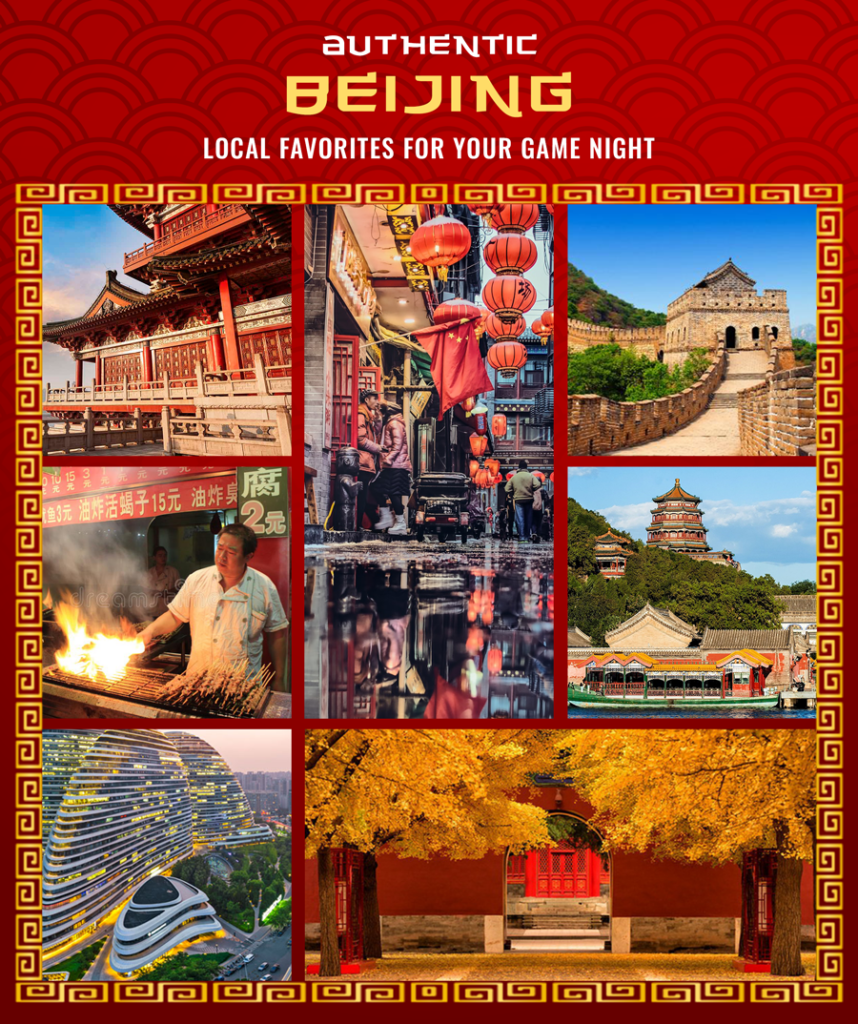 Immerse yourself in the In the mythical history of Beijing!!
Book your flight and get ready to journey to one of the cradles of civilization, Beijing! Rich history spanning the course of more than 3 millenia, Beijing is the last of the four Great Ancient Capitals of China. Meet with a great Chinese master and learn about an ancient secret society. Learn the art of Chinese calligraphy as you discover some of the most intriguing secrets Beijing has to offer.
Check out our cuisine, drink, and music recommendations below.
Our Recommendations: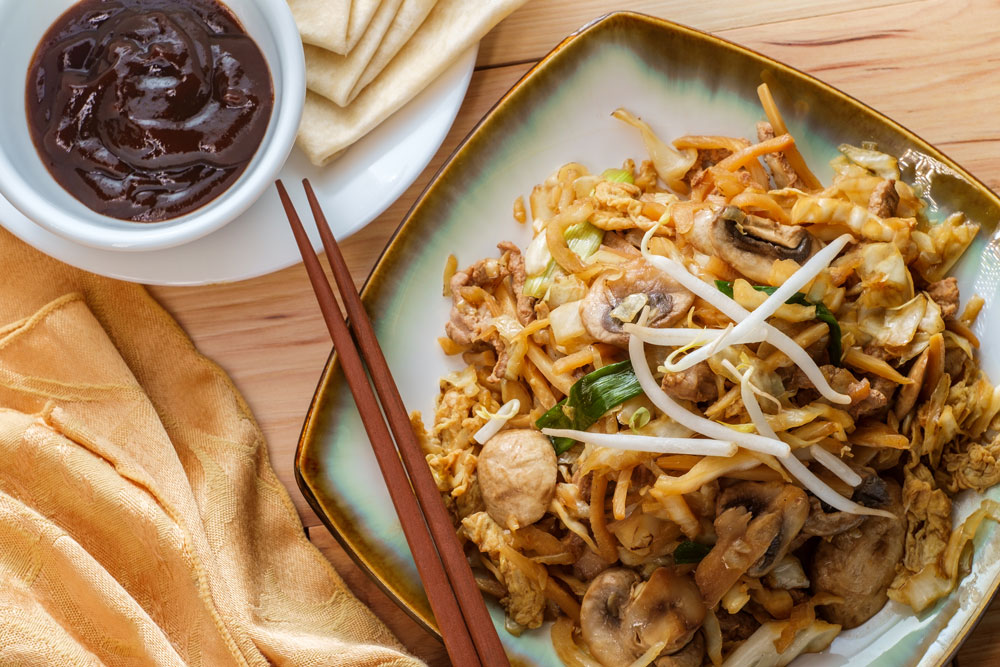 Cuisine

This Moo Shu Chicken recipe will take your family game night to the next level. Inspired by classic Northern Chinese flavors, this dish has been adapted to resemble a go-to dish on the streets of Beijing. This saucy recipe may just be a new family favorite! Find the recipe here.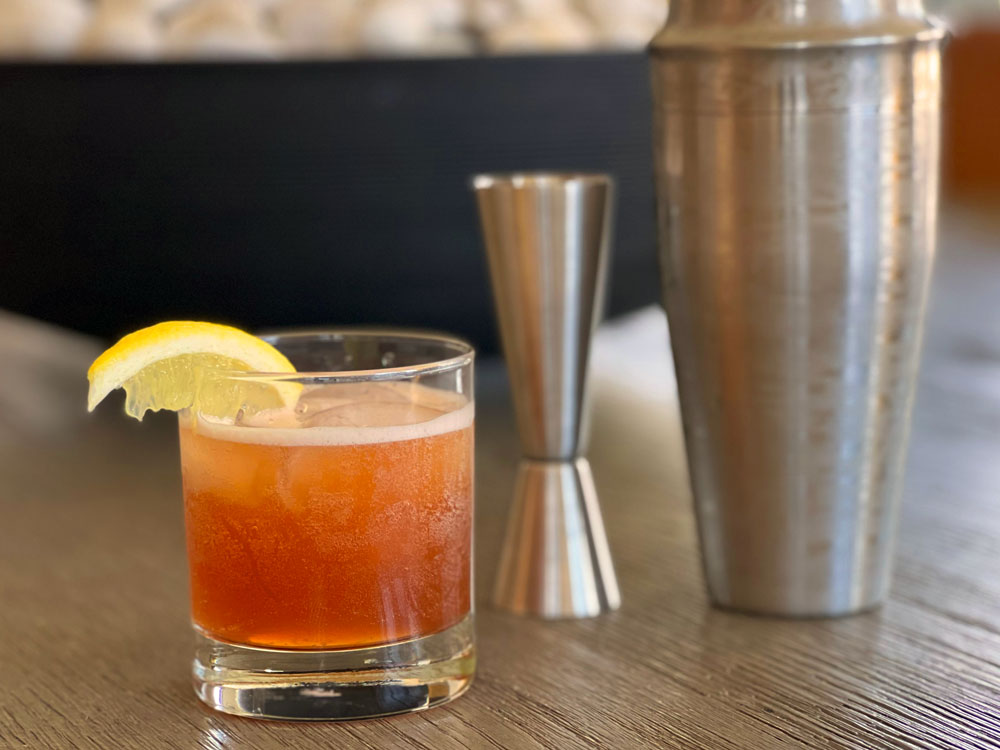 Drink
We don't call this "The Perfect Matcha" for nothing. A combination of ​​Baijiu (the most popular Chinese spirit) and steeped green or matcha tea is unlike any cocktail you've likely had! Find the recipes here.
Music

Complete your perfect game night with a fully immersive experience. Turn on our custom curated mix inspired by the sounds of Beijing! You'll hear a little bit of everything, from C-Pop to Classic and even Opera! Find our complete playlist here.