Lucy Calder & The Society of Seekers are in desperate need of your skills to lead the investigation into a thrilling mystery. Explore the world solving puzzles, decoding cryptic messages & discovering underground societies.
OVER A QUARTER MILLION GAMES SOLD

Get out of the mundane and into an immersive adventure that is uniquely satisfying
"If you love beating the clock in escape rooms and watching Nicolas Cage decipher clues in National Treasure then this is your game!"
Finders Seekers is an immersive, adventure-mystery game that transports players to a different locale each month to take on a case for the Society of Seekers. Each box includes cryptic clues and puzzles for unveiling secrets and solving the mystery! To set the stage and ambiance, each game includes a relevant music playlist and authentic recipes for creating the perfect mood. Get ready for an amazing adventure!
BOXES USUALLY SELL OUT EACH MONTH - ORDER NOW!
RAVE REVIEWS FOR FINDERS SEEKERS
Natasha B.
This was a very fun experience! I do escape rooms/puzzles all the time and enjoyed this one. The whole family could participate, but overall it was still challenging enough to take a few hours and be fun!
John D.
Finders Seekers is our favorite puzzle in a box. We look forward to each month's puzzles. They are varied and clever. Plus, we learn something every month.
Jennifer D.
Always a fun story and interesting information about each place. My husband and I really enjoy doing these every month!
Michael B.
My wife and I loved the Athens adventure! We were pleasantly surprised by the cleverness of the puzzles, and very surprised by the high quality of the included compass. It's definitely a keeper!
Timothy D.
Great fun for the entire family! Everyone contributes and when you consider the price/time spent, it is a great entertainment value! We love these games!
Debbie S.
Love, love!! I got my first box yesterday and I am hooked. So much fun and educational at the same time. Great activity do with kids! Great idea, great package, well thought out! A+
Kim L.
Our family is enjoying the boxes every month. It is so fun seeing into the creative, puzzle-solving minds of my teenagers.
Kellie B.
This has been a fantastic purchase. We tried it once just to see if we would like it and had a blast. We look forward to these coming in the mail to enjoy for date night.
HERE'S HOW TO TURN THE MUNDANE INTO AN ADVENTURE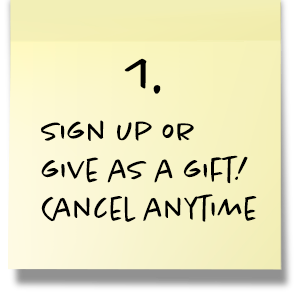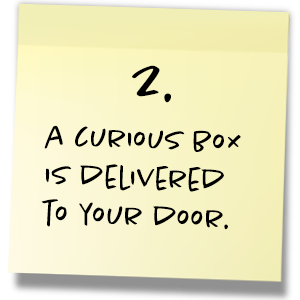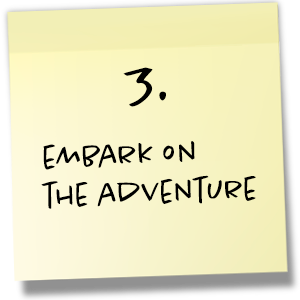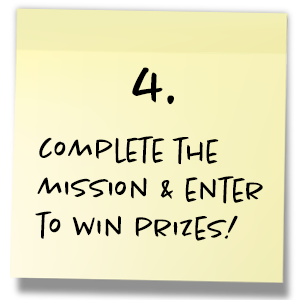 Content varies, but each month there are abundant cryptic clues and puzzles to get your heart racing and brain ticking. You'll transport to a unique locale for each 'Find' where you'll uncover underground cultures and explore local traditions. You'll need to rely on good 'ole fashioned research and online tools to make your way to the 'Find.'
Create the adventure you want
Whether it's you and a glass of wine or game night with friends and family we provide all the tools to make your night exciting and memorable.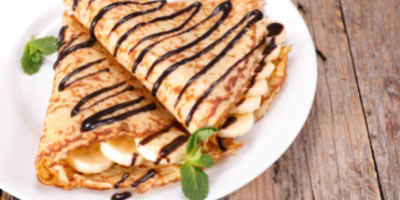 CUISINE
Set the table with authentic recipes from each location.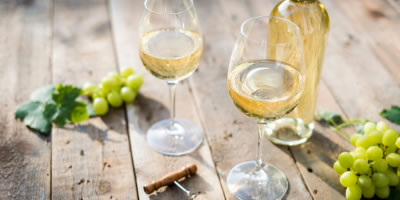 DRINK
Liven things up (a little) with tasty local drink recipes.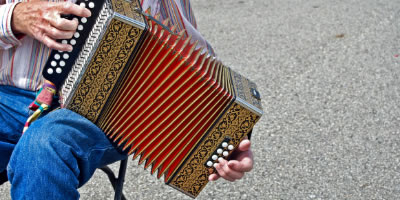 MUSIC
Hand-selected Spotify playlist from the region to set the mood.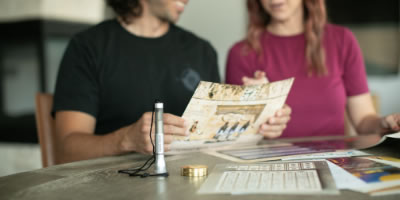 PROPS
Memorabilia & collectibles with every game.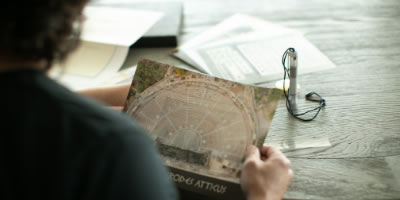 PUZZLES
High quality with a variety of difficulty, and hints if needed.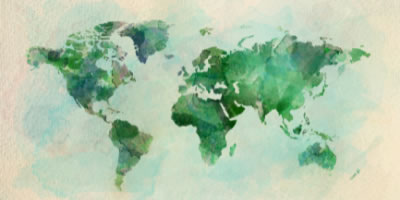 CULTURE
Along the way discover new cultures and fun facts.
Collaborate with others throughout the world as you solve each month's mystery.