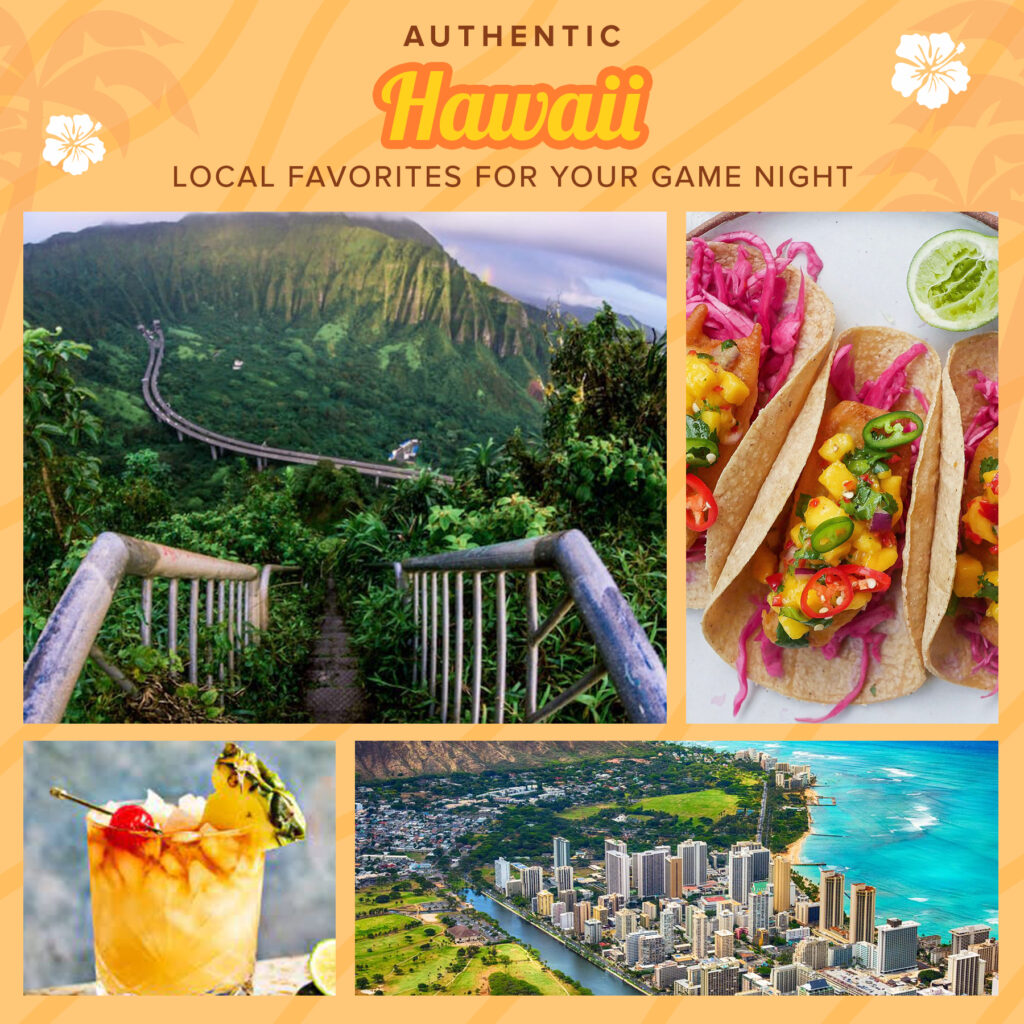 Immerse Yourself In the mystical history of Hawaii!
Book the next flight and get ready to explore the beautiful Hawaiian Islands. Hawaii is a lush tropical oasis in the middle of the Pacific Ocean. Made up of 137 volcanic islands, only the 8 largest islands are inhabited. Home to 6 active volcanoes including one of the most active volcanoes in the world: Mt. Kilauea. Each Island in this volcanic archipelago boasts its own unique personality and adventures. From the Garden Isle of Kauai to the Big Island of Hawaii, you are sure to find a slice of paradise filled with mystic and lore! Known around the world as the Aloha State, Hawaii has a bright and rich culture dating back approximately 1500 years.
Get ready to experience the energy and spirit of Hawaii in this month's mystery. Set the mood, charge your phones, set GPS to Hawaii and get immersed for the best night of the month, game night!


Our Recommendations:



Cuisine

From Kalua Pork to Poi, Hawaii has a rich culinary history influenced by many different cultures that make up Hawaii's diverse population. Living off the land is a way of life, enjoying all the plentiful fruit bearing trees on land and the diverse seafood native to the Hawaiian waters. Get in the island vibe for game night with grilled fish with coconut rice and fresh mango salsa. There is nothing like delicious fresh fish combined with the sweet delicacy of mangos to set the tone for a tropical game night! Find the recipe here.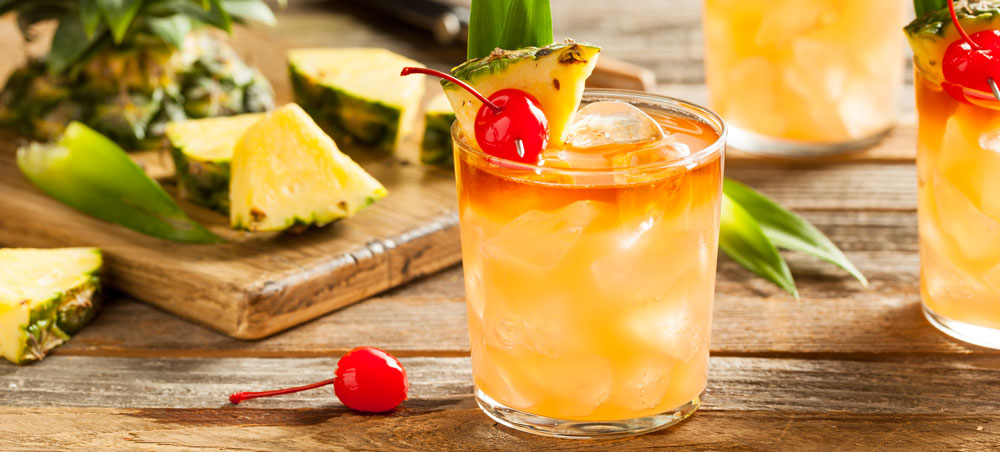 Drink

Picture yourself on a beach in Hawaii relaxing under the shade of a palm tree with a delicious tropical drink in your hand, sounds perfect right? We have the perfect tropical drink for your Hawaii game night, the Mai Tai! Guaranteed to set the tropical mood for a night of mystery and fun!z, a precursor to the Martini, served at the Occidental Hotel in San Francisco since the 1880s. Find the recipe here.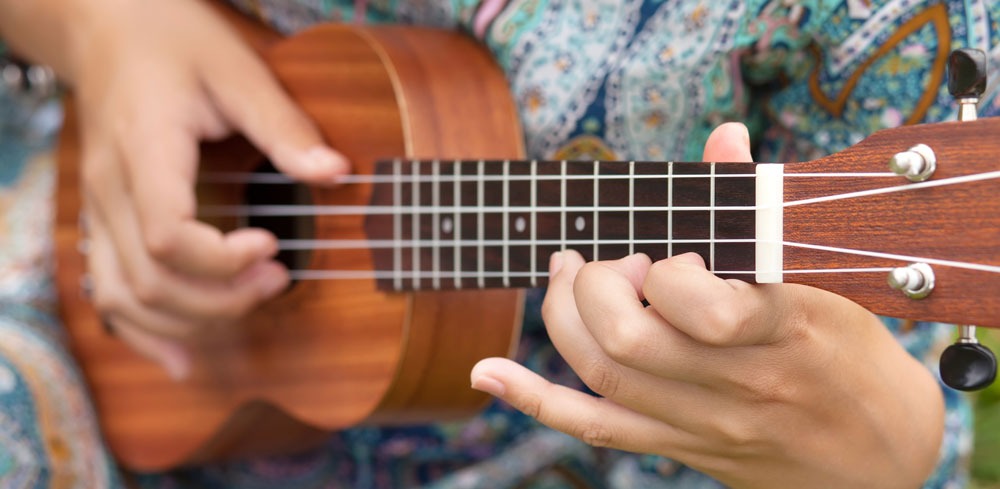 Music

Picture yourself on the beach, Mai Tai in hand and the warm sun on your face. Complete the scene with our playlist of authentic Hawaiian music featuring local singers, guitars and the iconic ukuleles. Discover our Hawaii playlist here.