A Thrilling World of Discovery
Explore the world while solving mysteries, discovering natural wonders, and making works of art! Each month, receive a new adventure filled with creative fun and learning. Full S.T.E.A.M. ahead!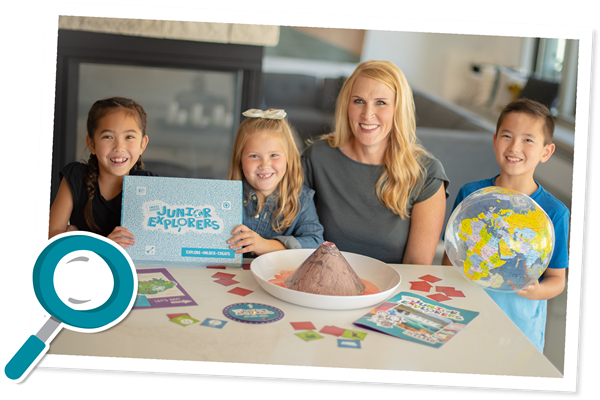 Explore World Cultures

Nurture curiosity & wonder
Street Smart Kids!

Build problem-solving skills
FOSTER CREATIVITY

Encourage personal expression
Explore world cultures

Nurture curiosity & wonder
street smart kids!

Build problem-solving skills
foster creativity

Encourage personal expression
Explore world cultures

Nurture curiosity & wonder
street smart kids!

Build problem-solving skills
Foster creativity

Encourage personal expression
A unique way to have fun (and learn)!
Each box comes with a full itinerary outlining four days of activities designed to stimulate both sides of the brain, develop critical thinking and inspire artistic expression. But don't worry, your kids won't realize they're learning. They will be too busy having fun!
What is Finders Seekers Junior Explorers?
Finders Seekers Junior Explorers is a monthly subscription box, unlike any other! Our adventures are designed for ages 5 - 10+ and provide hours of fun activities where kids explore different world cultures while solving puzzles and creating art.
Each of our boxes contain activities that explore the 5 disciplines in S.T.E.A.M. - Science, Technology Engineering, Art and Math.
Your kids will have so much fun, they won't realize they are also learning!
Russ M.
We already love playing Finders Seekers and were thrilled to see a Junior version released. It is so well done and the kids absolutely loved it. I thought it might be a one off but they're already asking when the next one is going arrive. There has been a lot of thought built into this which was evident by the how it was able to captivate my kids for such a long period of time. No phones or ipads just like a good ole fashioned board game like we used to play together as kids.
Seth S.
Amazing product! Finder Seekers is SO MUCH fun for the whole family! Junior Explorers is no different! So much thought and detail goes into each box. My kids learn a ton without even realizing it. (shhhh, don't tell them!) Highly recommend!
Kathy H.
Grandparents alert! My grandkids love this!!! What a great way to spend quality time with them plus learn something new!!
Natalie D.
My kid loves this box! The only thing I would change is I wish this came out sooner! My kid loves the little characters, and the activities keep him engaged. Very fun little educational box. Highly recommend for anyone with kiddos!
Adam R.
Feed your kids curiosity and creativity! This is such a great gift idea for inspiring young children's minds. I would have loved these as a kid! If you want to give your kids something they'll be interested in besides video games, here's your answer!
Nikki L.
So much fun! I love Finders Seekers! I have been a subscriber for quite a while and I was so excited when I heard they were coming out with a Junior edition, and it did not disappoint! It was a big hit with my niece and nephew! I definitely recommend!
Rick D.
So fun and educational! These games help kids learn interesting things and to experience how learning itself can be so much fun.
How to Make Learning a Fun Adventure: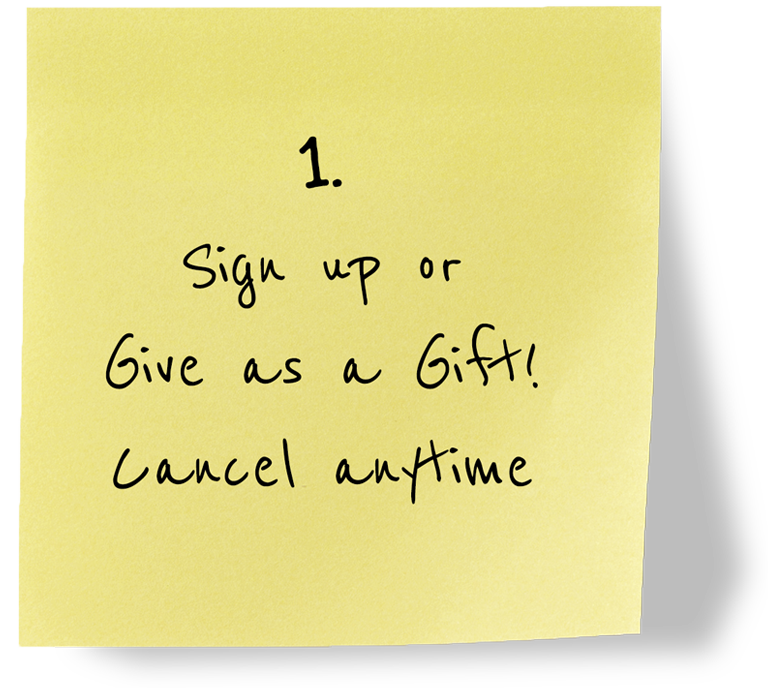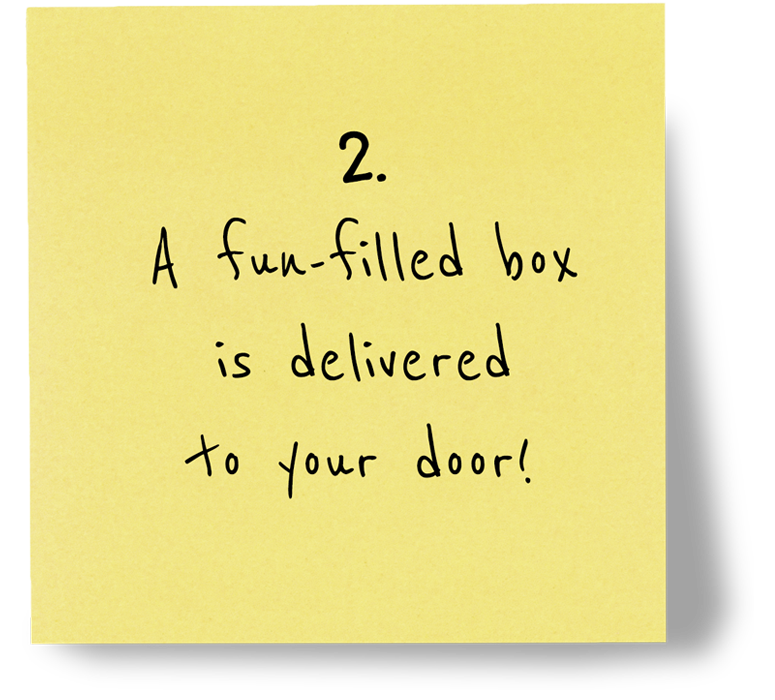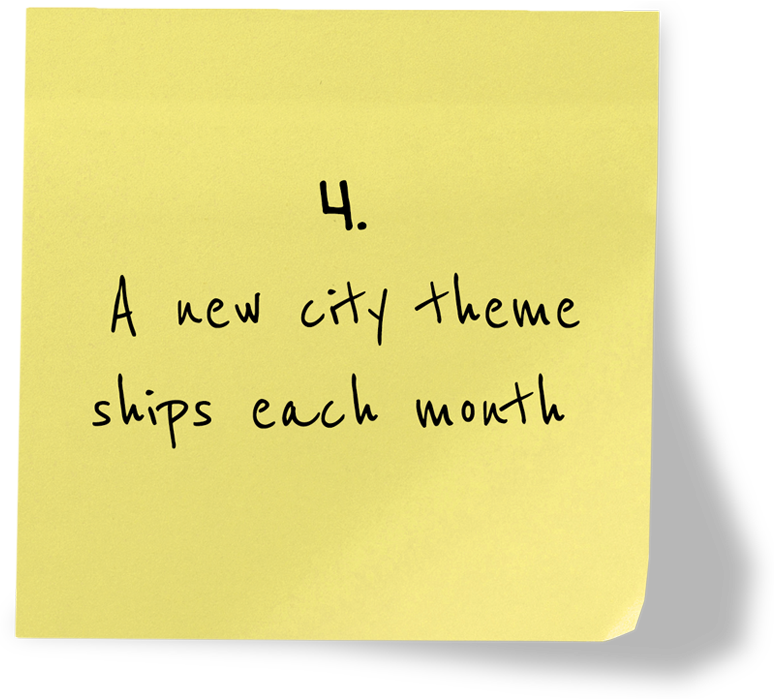 Every box contains a fun four-day itinerary outlining abundant activities to get the brain ticking and heart thumping. Each month, we'll transport to a different world location where we'll explore the culture, art and landmarks. Inside the box, you'll receive a variety of toys, art supplies, decoders, puzzles and games.
Unlike most kids activity boxes that focus on one discipline, Junior Explorers provides activities from all S.T.E.A.M. subjects in each box. This ensures a more well-rounded development and lets kids explore areas they may not be as familiar with. Extra time can be spent on activities that really resonate with your kids.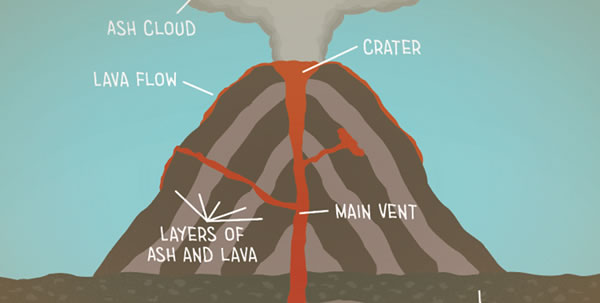 Develop a sense of wonder in the natural world around us.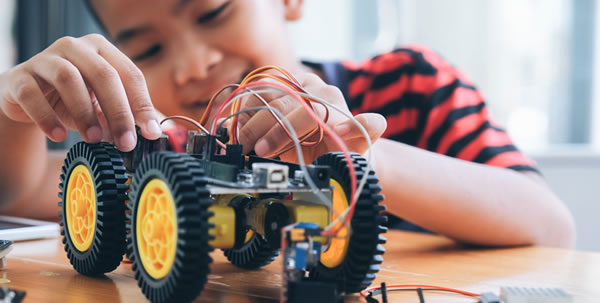 Discover how things work and build fun machines.
Use critical thinking to solve problems & design solutions.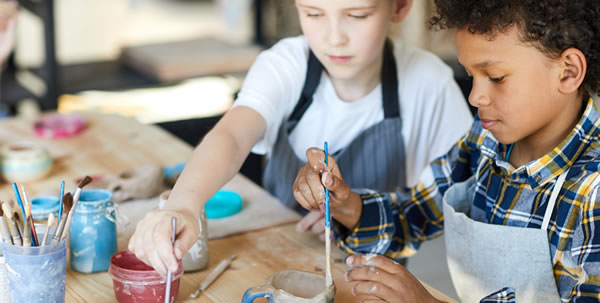 Be inspired by world art and create personal expressions.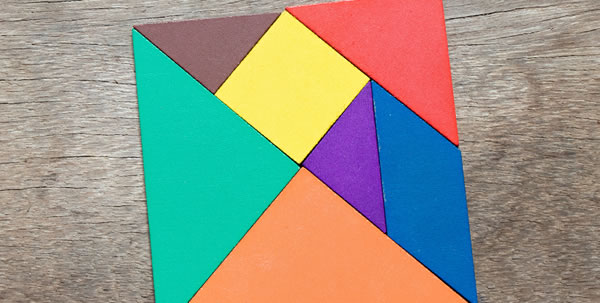 Apply math concepts to the real world and fun puzzles.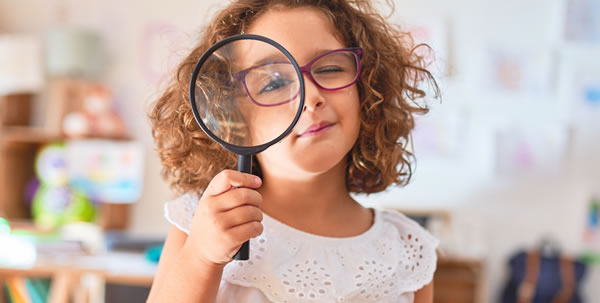 Put it all together and lead the thrilling investigation.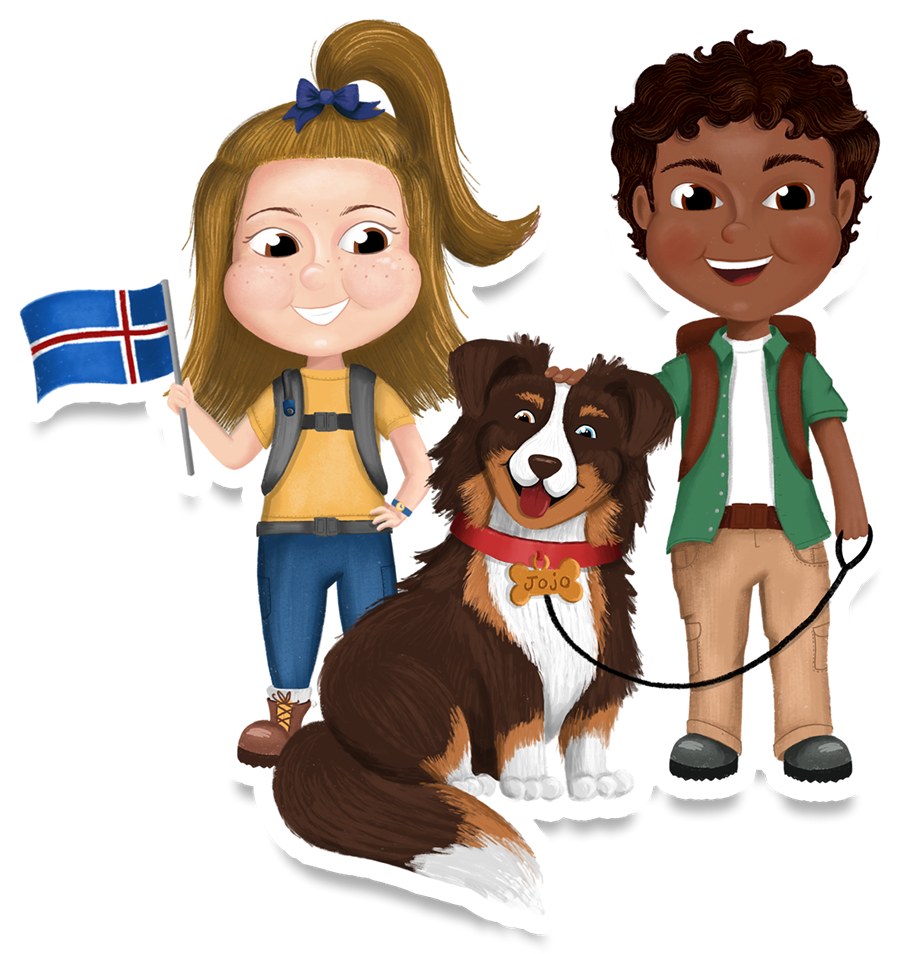 follow our adventurous friends: Rita, Jojo & Desmond
as they trek across the globe, pursuing adventure and learning. Jojo, the Australian Shepherd, is always getting into mischief and fun. Can you help track her down?!
box themes include locations like: