Authentic Icelandic Recipes
Chocolate Cake of Death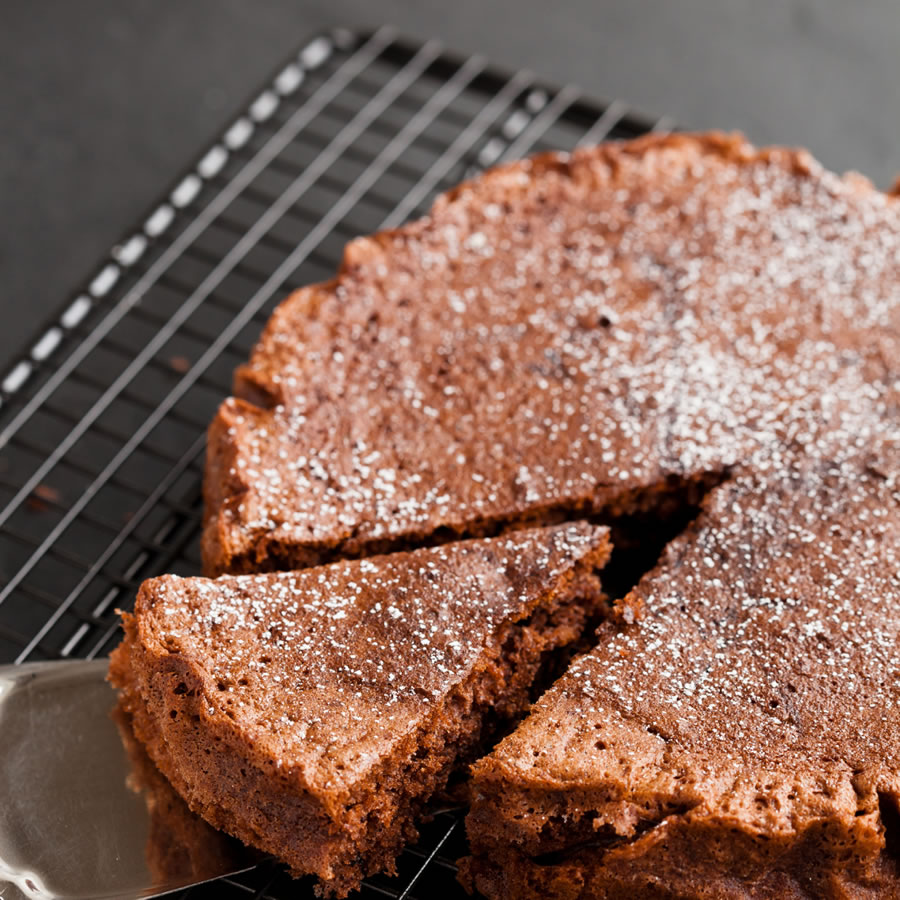 Ingredients
1 cup strong coffee
1 1/4 cup chocolate chips or chunks
1 cup sugar
7/8 cup butter
3 eggs
butter for greasing the pan
3/4 cup ground almonds
2 tablespoons strong coffee to be drizzled over
Instructions
Preheat the oven to 350 degrees.
Combine the coffee, chocolate, and sugar in a saucepan. Melt everything together over low heat.
Remove the saucepan from the heat, add the butter and stir in slowly but thoroughly. Then let the chocolate mixture cool down a bit.
Add in eggs one by one to the chocolate mixture & mix well. Place in a baking pan greased with butter or oil or lined with baking paper. (approx. 20 x 30 cm).
Cover the cake with the ground almonds, drizzle the rest of the coffee on top. Bake for about 45 minutes.
Then take the cake out of the oven, let it cool down, and then let it set in the fridge overnight. The next day, serve as dessert with whipped cream and fresh fruit.
Drinks
The Midnight Sun Cocktail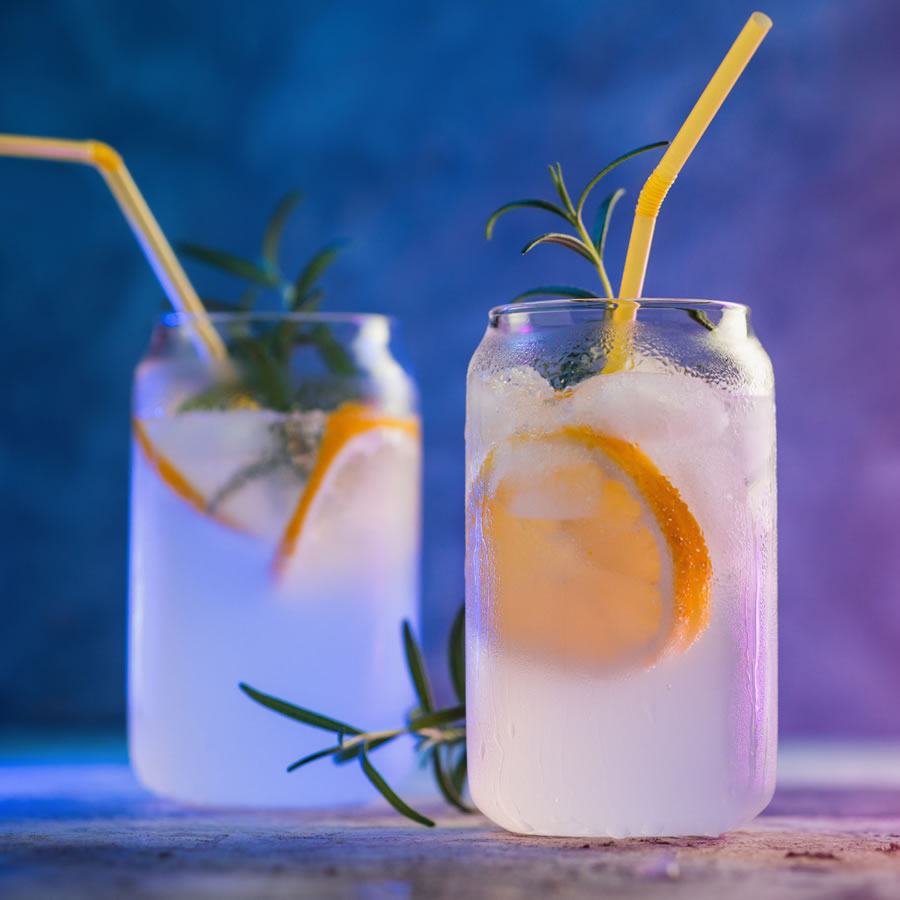 Ingredients
1.5 oz Vodka
1 oz Blood Orange Liqueur
1 oz Fresh Lemon Juice
1/4 oz Creme de Violette
3 drops of Rhubarb Bitters
Garnish with (blood) orange slice dusted in sparkling sugar
Instructions
Chill cocktail glass.
Add all ingredients to a shaker filled with ice.
Shake hard and double strain over a large ice cube in an old-fashioned glass.
Garnish with a sugared orange slice.
Icelandic Espresso Martini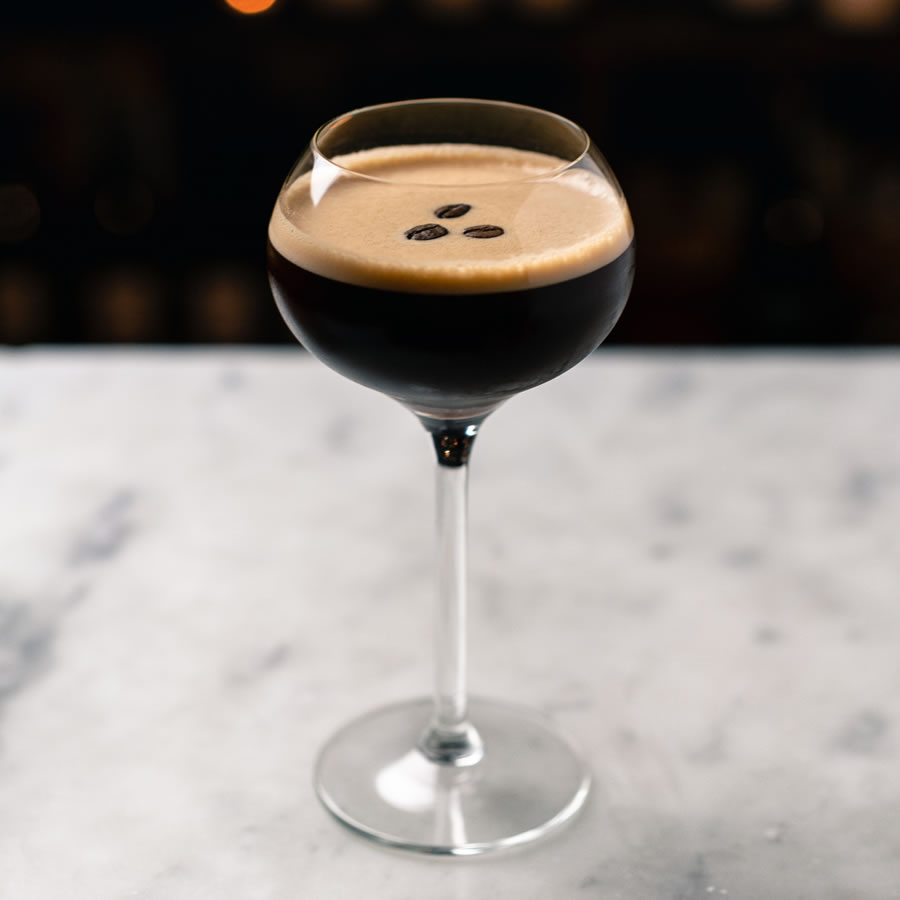 Ingredients
2 oz Vodka
1 oz Espresso
0.5 oz Simple Syrup
Instructions
Combine ingredients into a cocktail shaker, and fill with ice.
Shake to chill the cocktail and strain the cocktail into a coupe glass. No garnish.