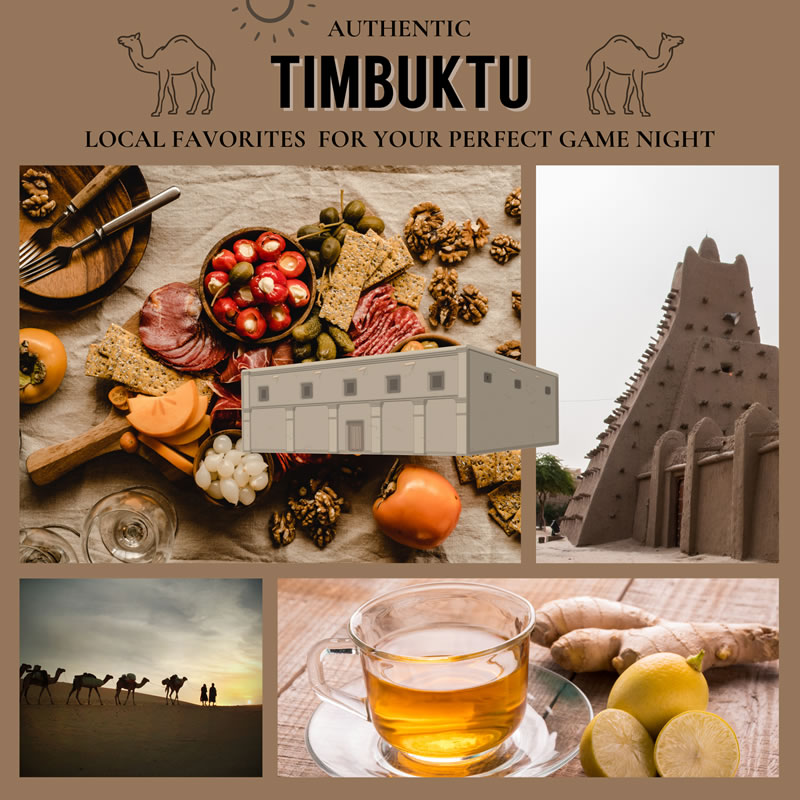 Immerse Yourself In Timbuktu's Ancient & Mysterious Culture!
Let's go from here to Timbuktu, considered to be a mysterious, faraway place by many! Once central to the extensive trading network that connected Europe, the Middle East, and Africa, this town was considered a world center for research and learning.
Timbuktu is home to exotic food, arts, and entertainment, and YOUR home can be, too! Check out our cuisine, drink, and music recommendations below.
Our Recommendations: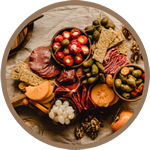 Cuisine
Your group will appreciate grazing on this Saharan charcuterie board comprised of cheeses, dried fruits and complemented with nuts and breads. Honey is essential, and dipping everything is encouraged! Find the recipe here.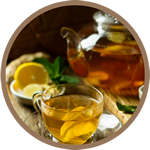 Drink
Taking its name from the phenomenon similar to an extended sunrise/sunset, The Midnight Sun Cocktail is not only gorgeous but yummy! We suggest using IArid conditions, like the Sahara Desert, call for a soothing lemon ginger tea. The addition of honey offers a sweet touch. Known for enhancing feelings of relaxation and as a great tool for practicing mindfulness, this elixir may be just what your group needs for pooling their wits & intelligence. Find the recipes here.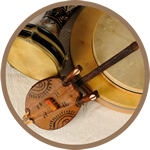 Music
Set the mood with our Timbuktu Spotify playlist. You'll discover the Kora; an African lute-harp played on many songs. Enjoy Madan and its techno beats or the bluesy, uber-positive Ai Du with Ry Cooder about trusting and having faith in our fellow man. Slow things down with more of a love song in Yamore, or get a taste of classical music of the Mandinka tradition with Sabu Yerkoy (Thanks to God). Mainstream fans will relish the haunting All the Same where Dave Matthews lends vocals. Find our complete playlist here.
Already subscribed? If so, you'll automatically receive this mystery. If not, what are you waiting for? Join the esteemed Society of Seekers and embark on an expedition to Iceland! Order yours now to make sure you don't miss out on this once of a lifetime adventure!
Available for a limited time
Don't wait! January 21st is the last day to order to ensure you receive our Timbuktu mystery. Once it is gone, we won't ship this adventure again for another 2 years.

Save $5
Order today and get $5 off your first box. Use code TIMBUKTU at checkout, but hurry, offer ends 1/21/22.
Explore the world, one mystery at a time.
Finders Seekers is a monthly subscription box that explores world cultures, decoding cryptic messages and solving mysterious clues. If you have what it takes to solve the 'Find', you can win cash and prizes!