Switzerland Immersion Ideas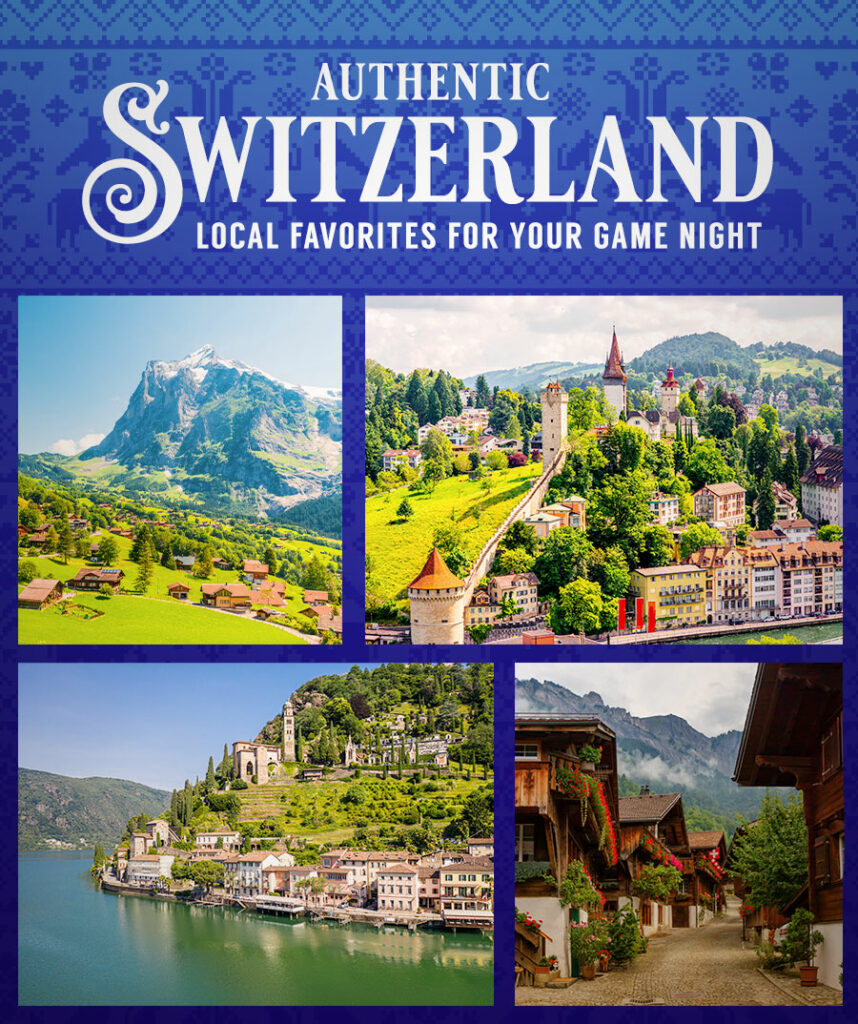 Take Game Night to New Heights with These Swiss Alpine Immersion Ideas!
Be the first to solve the Switzerland mystery! Your intellect and creativity will be tested as you explore towns and sites along the gorgeous Swiss Alps. It's a treasure hunt, following the clues of a brilliant robbery with a hilariously bungled escape. Can you find the millions that have been missing for over 25 years?
Host an immersive Switzerland game night for your family and friends. You can feel like you've brought the Swiss Alps to you: crisp mountain air, lingering taste of chocolate, soothing cow bells and all. How? By mixing in the creamy goodness of the tastes, scents and sounds of Switzerland!
Check out our cuisine, drink, and music recommendations below.



Our Recommendations: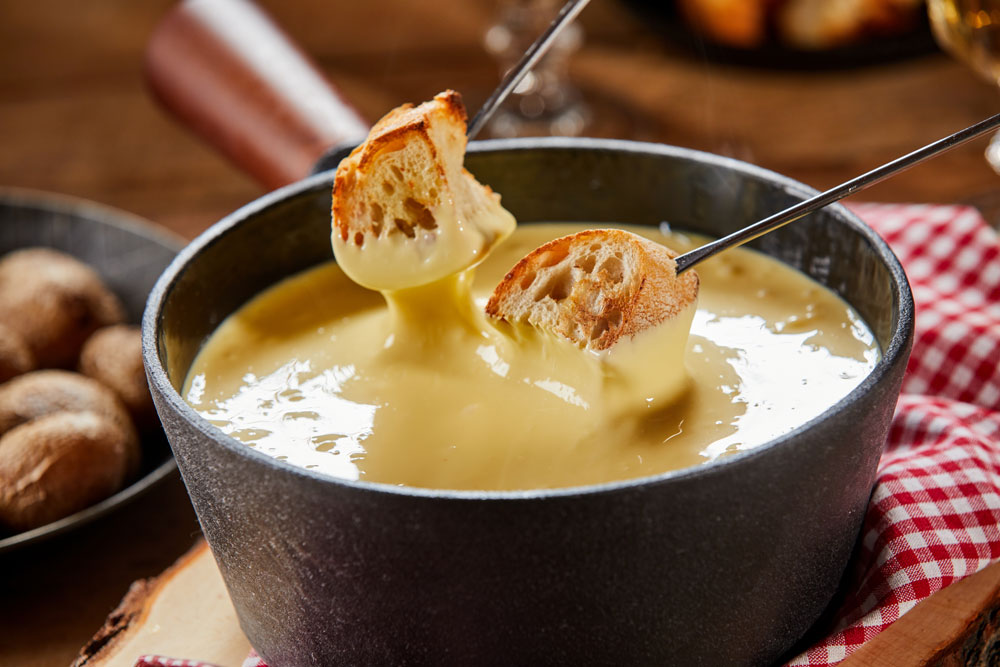 Cuisine
No dining experience brings you together quite like sharing a pot of fondue. The Swiss are serious about their national dish, using only the finest local cheeses and chocolate. And with good reason: Swiss cheese and Swiss chocolate are world famous for their richness and quality thanks to the loving care they shower on their meadow-fed milk cows. Find the recipes here.



Drink
A true Schweizer insists white wine is the only appropriate drink to enjoy with fondue. However, Switzerland has many delicious drinks to share, including the Schümli Pflümli, perfect for warming you back up after a romp in the snow. Find the recipe here.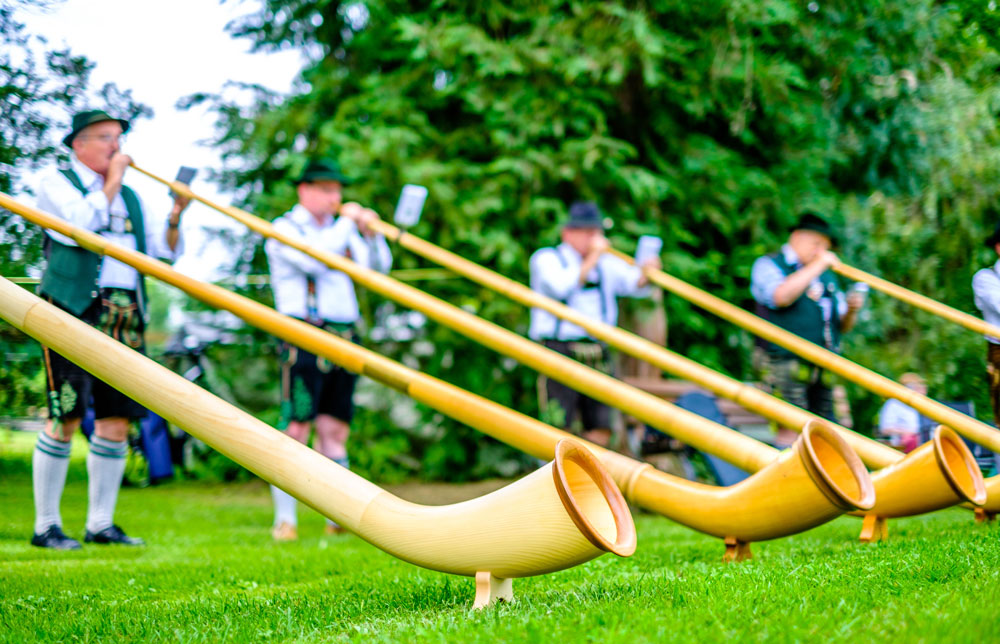 Music

What could be more joyful than standing on a mountain top, letting your voice fly rapidly high, low and high again in a traditional yodel? Our playlist brings you traditional Swiss music from the resonant alpenhorn to the lively accordion, and (of course) a whole lot of yodeling. If that makes you want to don your lederhosen and join hands in a circle for a folksy chain dance, don't let us hold you back. Find it all on our complete playlist here.