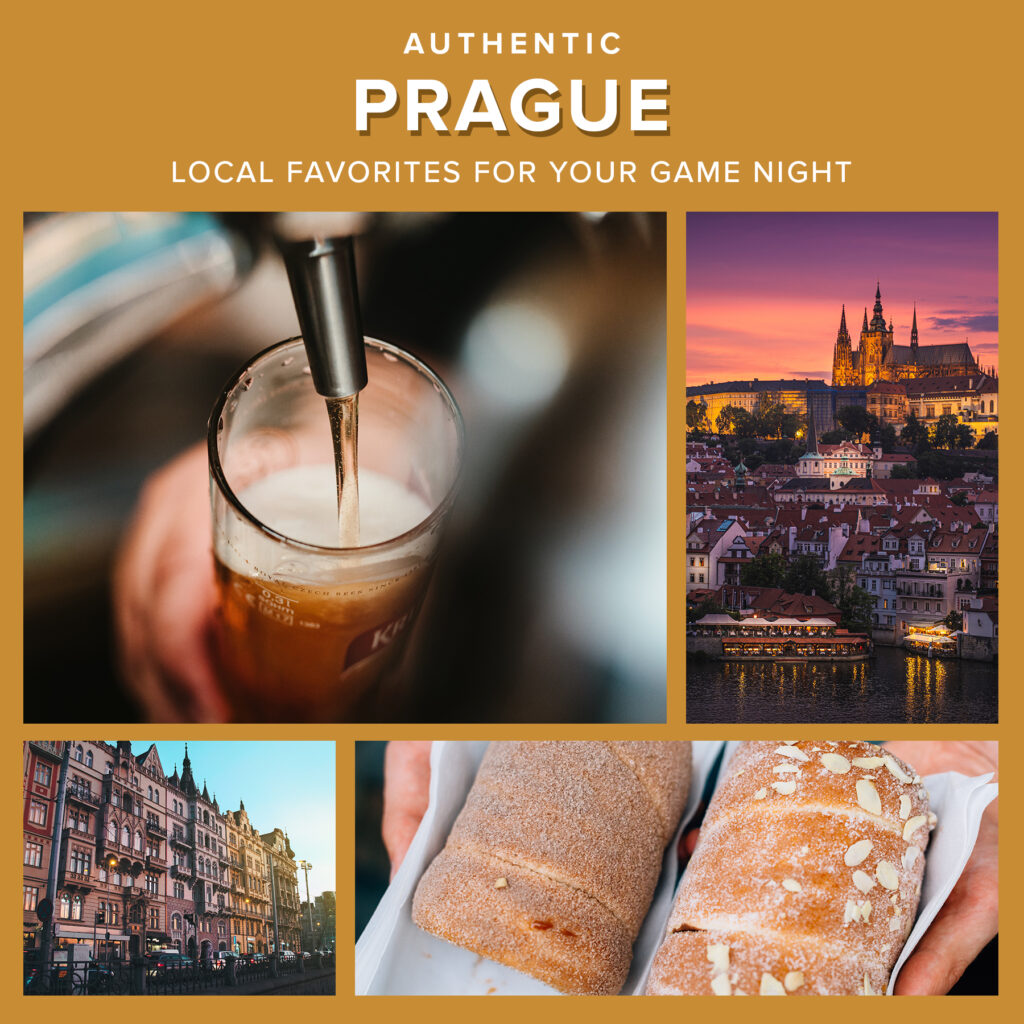 Immerse Yourself In Prague Culture!
Let's take a trip to the heart of Europe! Prague was once the historical capital of Bohemia. Rich in architectural heritage, you will be enchanted walking along the narrow cobblestone streets in old town Prague finding your way to Wenceslas Square, a World Heritage Site. Often called the "city of a hundred spires", gazing out from the gates of the historic Prague Castle high above the city it is easy to see where the nickname came from, although it is estimated to be between 500 to 1000 spires, towers, and steeples (but who's counting right ;).
Famous for its cultural life, Prague was once the home of Wolfgang Amadeus Mozart where his Prague Symphony and Don Giovanni were first performed in the city. Transport yourself with the sounds of the Czech Philharmonic or take in a show at one of the many well attended theaters. Eat, drink and dance your way through the historical streets filling your mind, body and soul with the energy of a city that dates back more than 1,000 years.
Prague is home of the Pilsner beer, classical musical and delicious food! Check out our cuisine, drink, and music recommendations below.
Our Recommendations: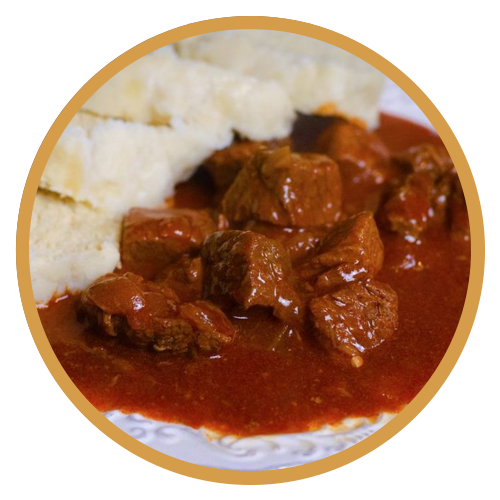 Cuisine
Czech Cuisine is quite rich and filling and pairs well with beer. With many staples that you will find throughout Eastern Europe, traditional Czech food is perfect for providing energy to hop from tavern to tavern through Old Town Prague. Prague is all about beer snacks, from beef tartare and hot sausage to schnitzel. If it can be eaten with one hand and a beer in the other, then you have arrived in Prague. Try this easy traditional goulash for a rich main course that can be done in a slow cooker for a worry-free but delicious dinner that pairs well with a mystery! Find the recipe here.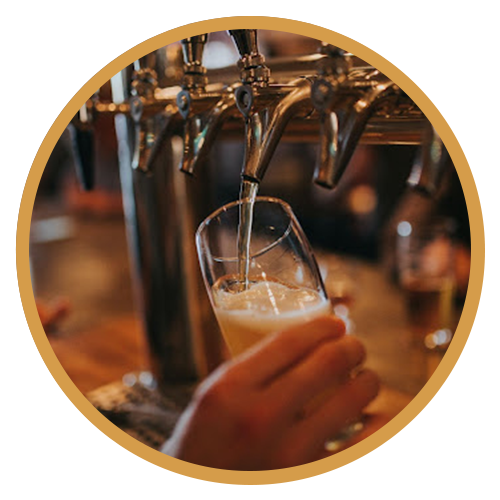 Drink
The Czech Republic drinks more beer per capita than any other country in the world. Safe to say they love their beer! Light beer was invented in the Czech Republic. Home of the pilsner you can bet on finding the best light beer in the world here. So grab an ice cold Pilsner Urquell or whip up a batch of "Prague Smashes" and dive deep into this Prague mystery. Find the recipes here.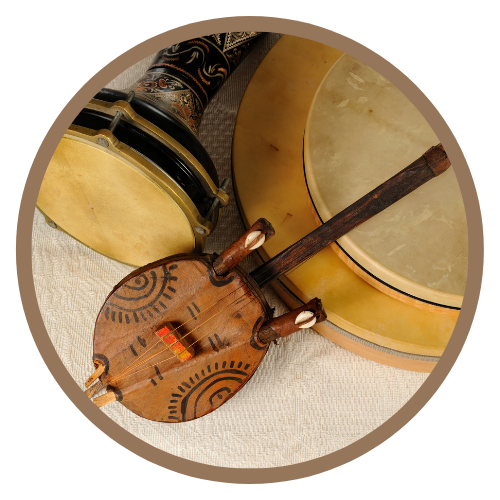 Music
Set the mood with our Prague Spotify playlist featuring classical Czech composers and Bohemian polka. Find our complete playlist here.