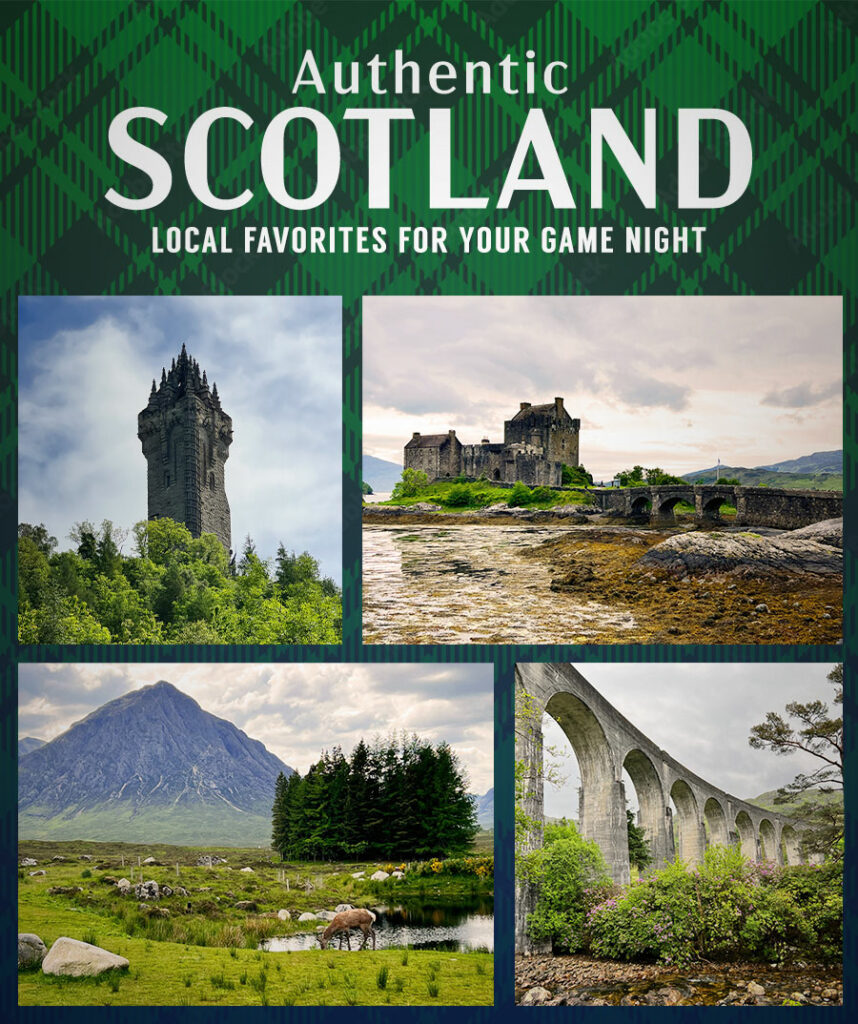 Host an Immersive Scottish Game Night that is Pure Dead Brilliant!
Be the first to solve the brand new Scotland mystery. You'll travel to the scenic Glen Coe in the Highlands, the bonny banks of Loch Ness, historic Stirling Castle and more. This month you'll need to solve the puzzles left at each location to bring closure on a cold case that has mystified police for decades.
Bring you and your personal clan together for an immersive Scotland game night. It arrives just in time for your holiday gatherings! Deliver all the raucous fun of a Scottish pub with our recommendations for food, drink and music.
Check out our cuisine, drink, and music recommendations below.
Our Recommendations: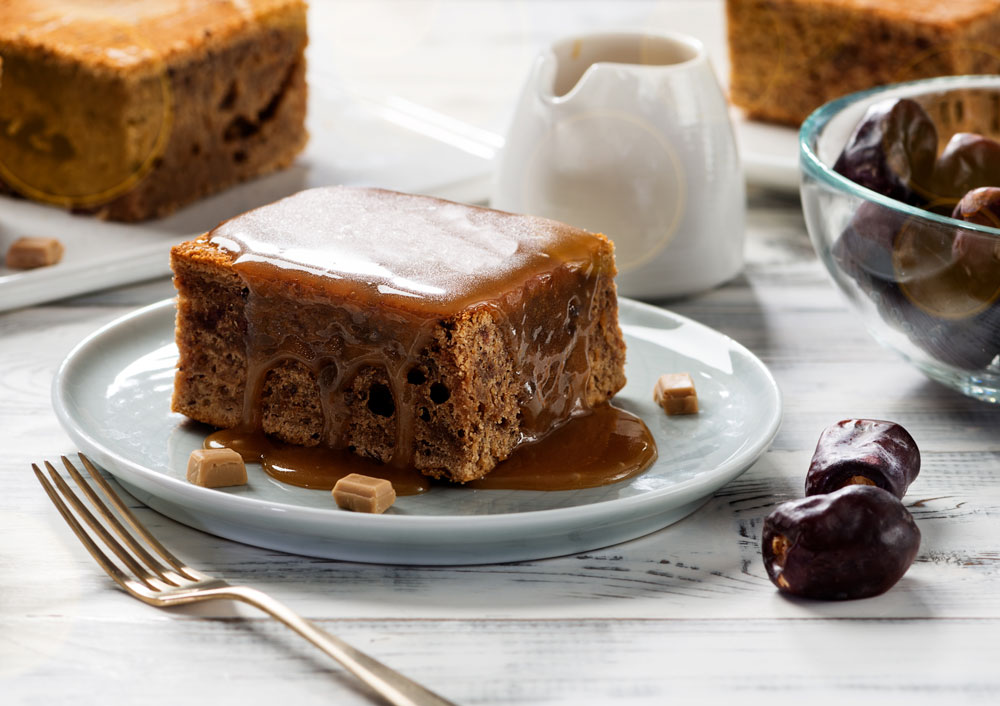 Cuisine
This month's recipe is for haggis. Just kidding! Feel free to see if your local butcher has all the… um… interesting ingredients you'll need if you feel like tackling that tricky recipe.
Instead, we're recommending the decadent sticky toffee pudding. Scotland is the land of cakes, after all. Despite what several British restaurants claim, true Scots will tell you this rich dish was invented in Aberdeenshire. Pair your dessert with the traditional Scottish Cock-a-Leekie Soup. Find the recipes here.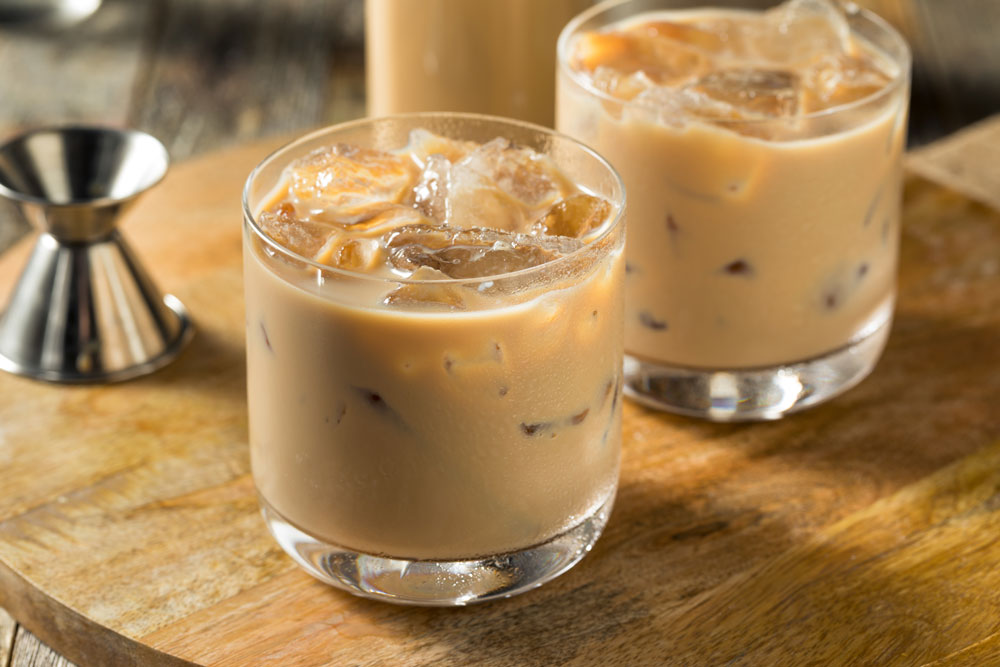 Drink
Legend says the first Earl of Atholl quelled a 13th century rebellion by spiking their well with whisky, oats and honey, thus getting them so drunk they were easily captured. This recipe, now called the Atholl Brose is a favorite drink of Hogamanay, the Scottish New Year celebration. Find the recipe here.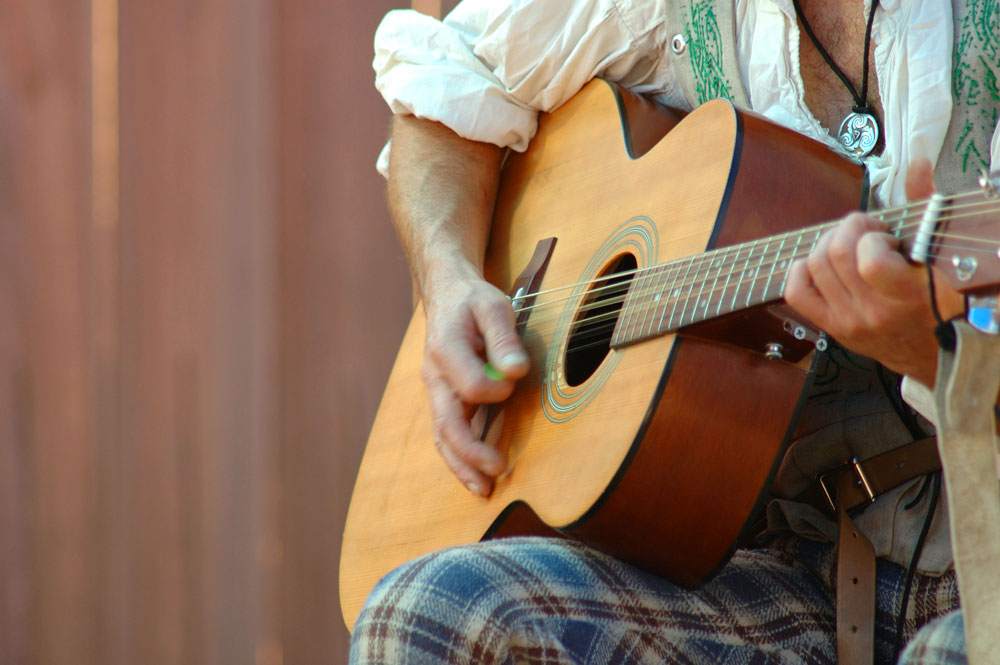 Music

Traditional Scottish music dates back hundreds of years, but is just as culturally relevant today as it ever was. Our carefully curated Scotland playlist features enthusiastic fiddles, soothing harmonies and yes, even a few bagpipes. You'll hear everything from traditional ballads to irreverent drinking songs that'll get you up and dancing a jig. Find it all on our complete playlist here.