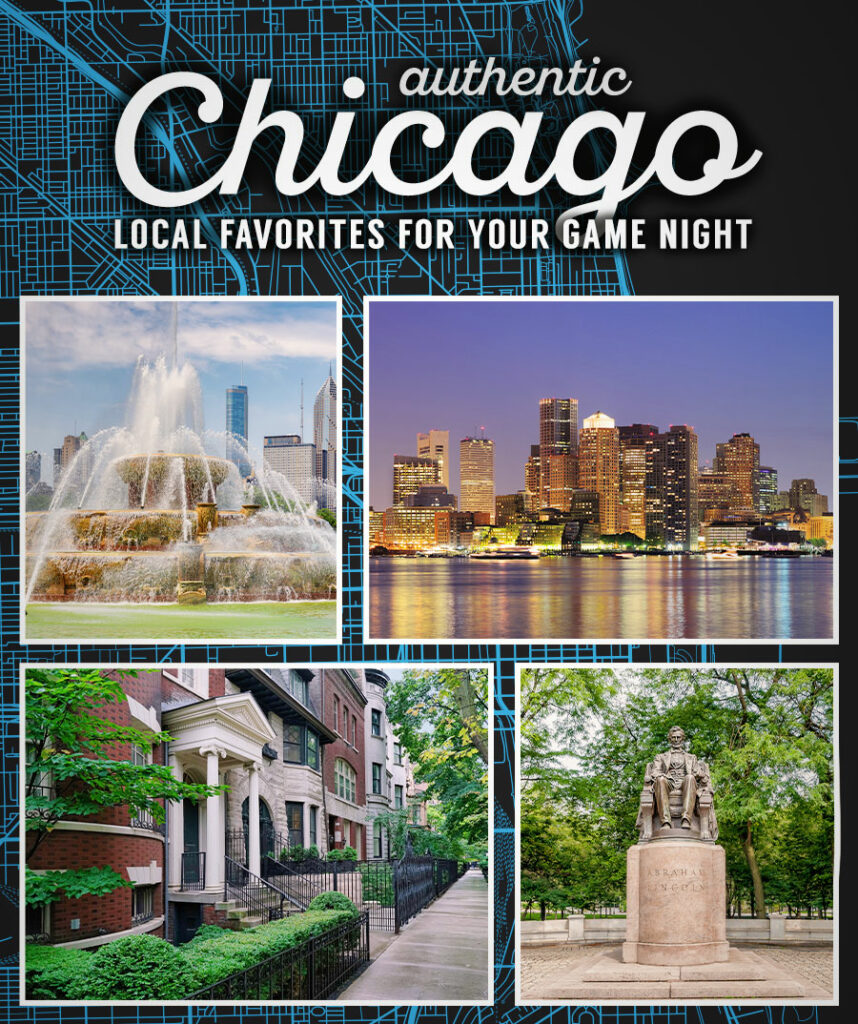 True Chicago Culture!
Imagine yourself in Chicago. Analyzing the design and building treasures from an architectural open-air tour boat along the Chicago River (it's turned green on St. Patrick's Day!) is a beautiful way to spend a couple of hours. After a bit of time on the boat, experience the famous "Magnificent Mile" for first-rate shopping and eating near the lakeshore. Your shopping has surely dressed you appropriately (think cold winters & hot, humid summers) to take in a game, one of many world-renowned museums, or any of the 150 festivals held in the summer. Just hop on "the L," which is the elevated train to join the die-hard fans of the Cubs (north siders), White Sox (the south side baseball team), Da Bears, and Blackhawks; and be sure to get loud! After spending time in Chi-Town piecing together clues, you'll soon be saying words like "the L," "the Bean," "yous," and "grachki" in true Chicago style.
It's all within your grasp when you bring Chicago home with you. This month, game night moves to the Windy City, where the Chicago Police have commissioned The Society of Seekers to help solve a cold case.
Check out our cuisine, drink, and music recommendations below.

Our Recommendations: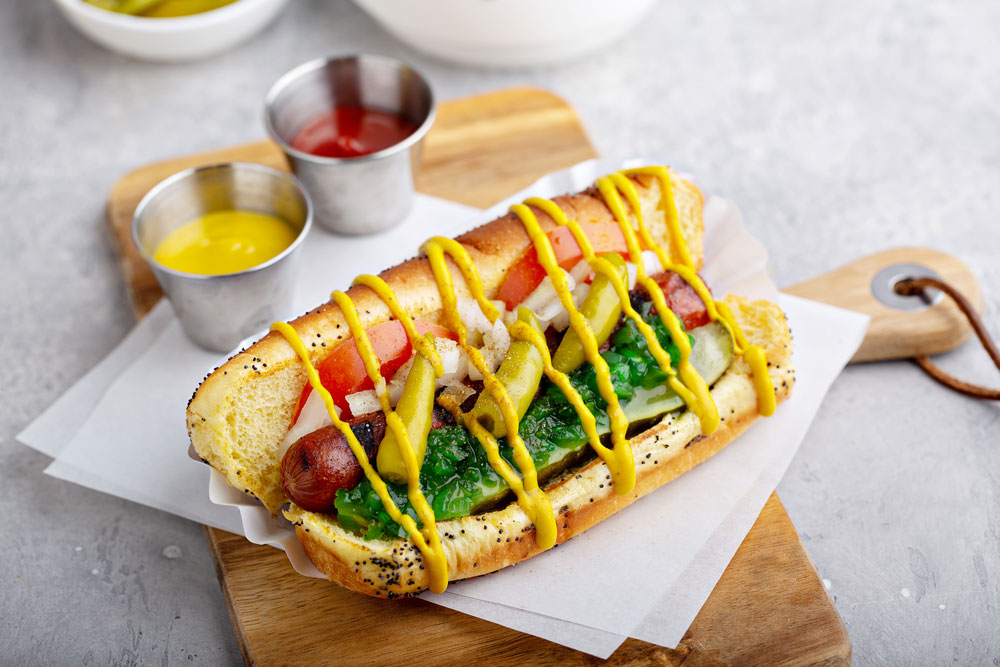 Cuisine
Nothing screams take me out to the ball game like true, authentic Chicago Style Hot Dogs! Of course, it's best to boil your Vienna All-Beef dog, but you won't get chased out of the stadium if you decide to grill it instead. The toppings are what really make it Chi-style! Find the recipe that teaches you the right toppings (and the right order to add them on) here.


Drink
The Chicago Cocktail is known for its harmonious blend of flavors. It starts simple, with a brandy and bitters base with a hint of citrus. But then the final pour of champange lightens the cocktail up AND mood. Its the perfect celebratory drink for, you know, solving a decades old Chicago cold case mystery! Find the recipe here.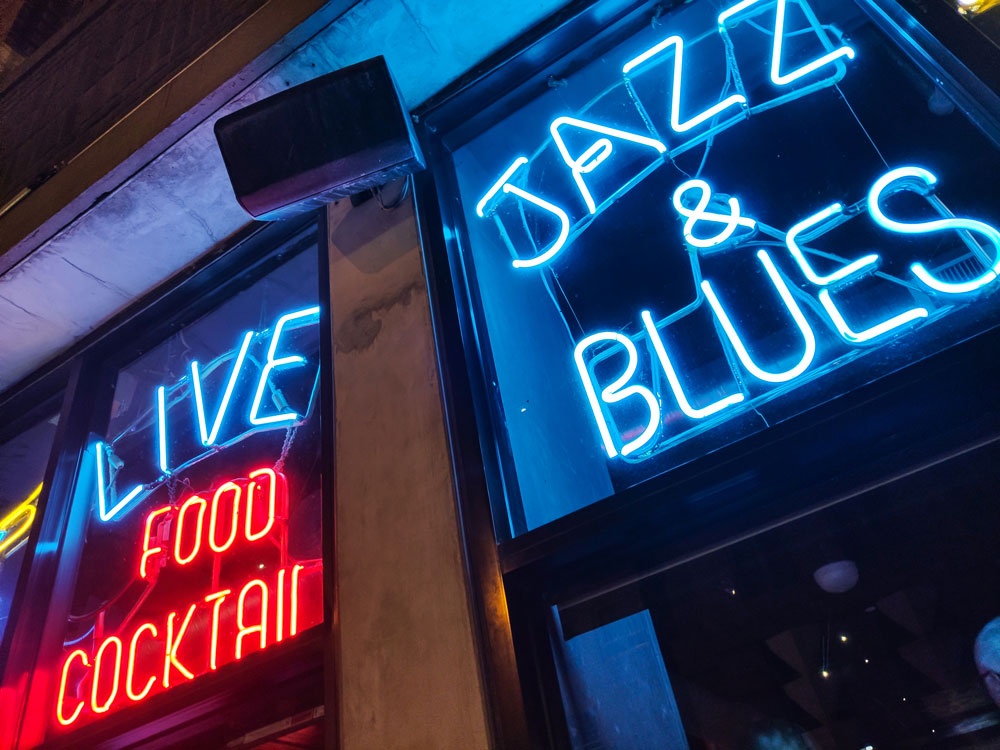 Music

Combining the harmonica and electric guitar, the Chicago Blues sound was created and made famous by Muddy Waters, known as The Father of Chicago Blues. Some favorites of his include "Mannish Boy" or a Bo Diddley number like "I'm A Man." Find it all on our complete playlist here.
Explore the world, one mystery at a time.
Finders Seekers is a monthly subscription box that explores world cultures, decoding cryptic messages and solving mysterious clues. If you have what it takes to solve the 'Find', you can win cash and prizes!