U.S. National Parks Immersion Ideas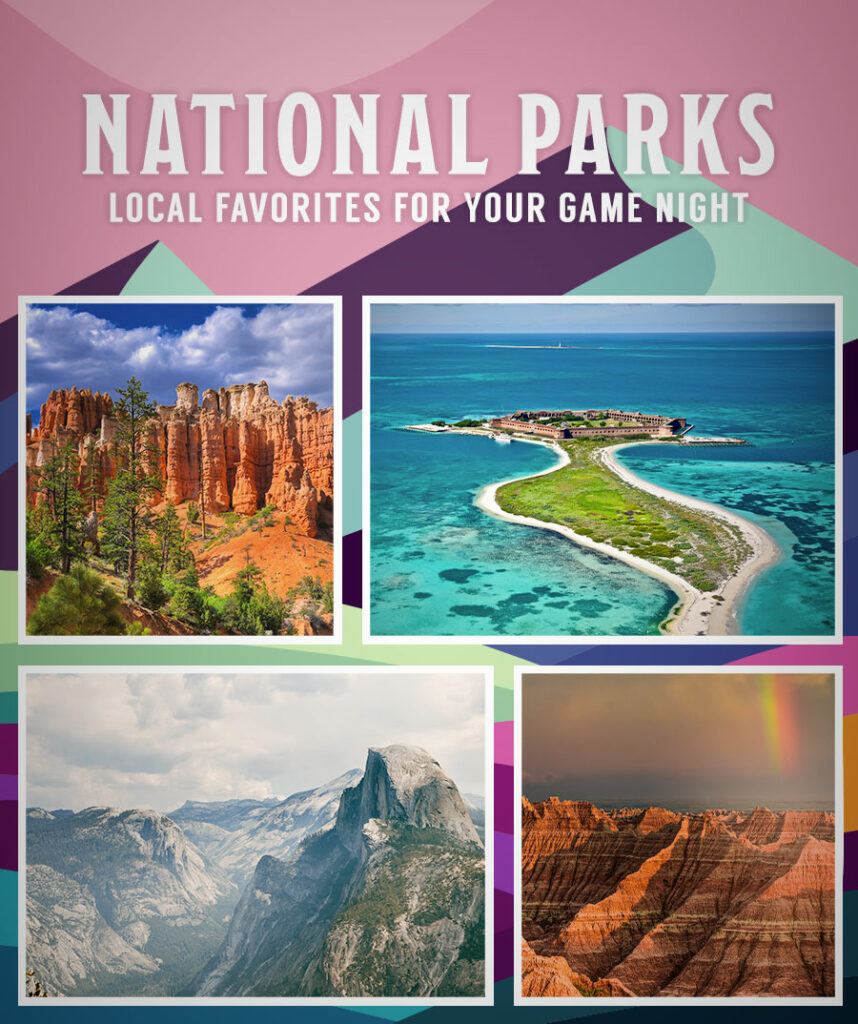 Host the Most Immersive National Parks Game Night
Visit the most beautiful natural wonders in the United States. Great Smokey Mountains, Arches, Arcadia, Yellowstone… each of these beautiful national parks holds a piece of the puzzle. This month you'll need to solve all nine to find the hidden fortune which was willed to save an obscure national park from certain closure.
Bring the great outdoors inside with our recommendations for food, drink and music. Your next game night will feel have all the fun of an epic camping trip.
Check out our cuisine, drink, and music recommendations below.
Our Recommendations: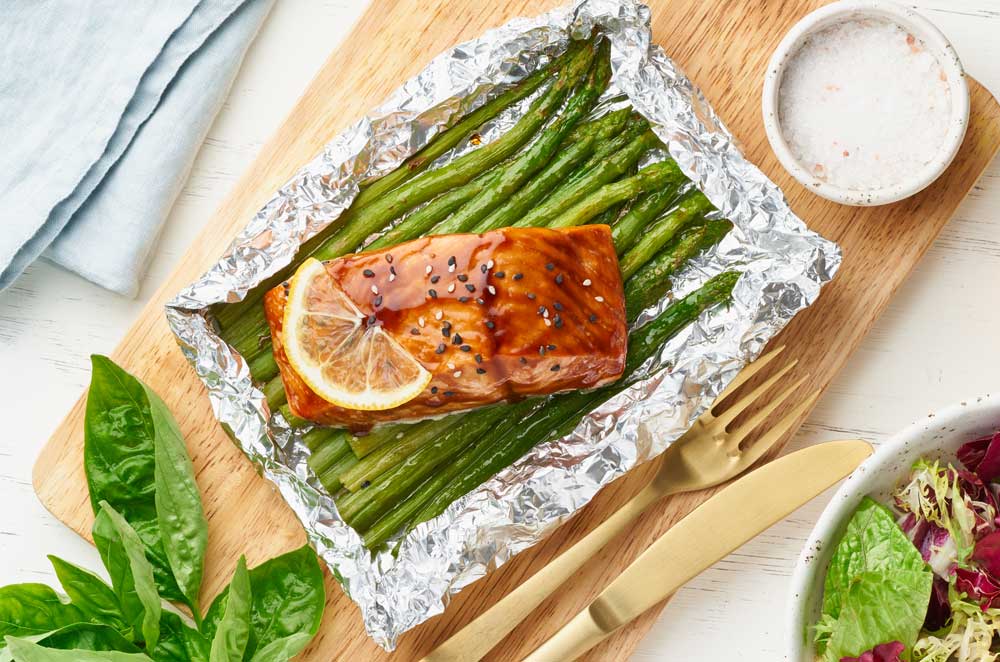 Cuisine
The best part of camping out is food cooked over an open fire. Roasted hot dogs, dutch oven chili, foil packet hamburger & potatoes… You can't exactly start a campfire in your living room (please don't try!) but you can prepare all your favorite flavors right at home. And you won't even smell like smoke after!
This month's recipes include gourmet versions of two campfire classics: tin foil packet salmon and the fanciest s'mores you've ever tasted. Find the recipe here.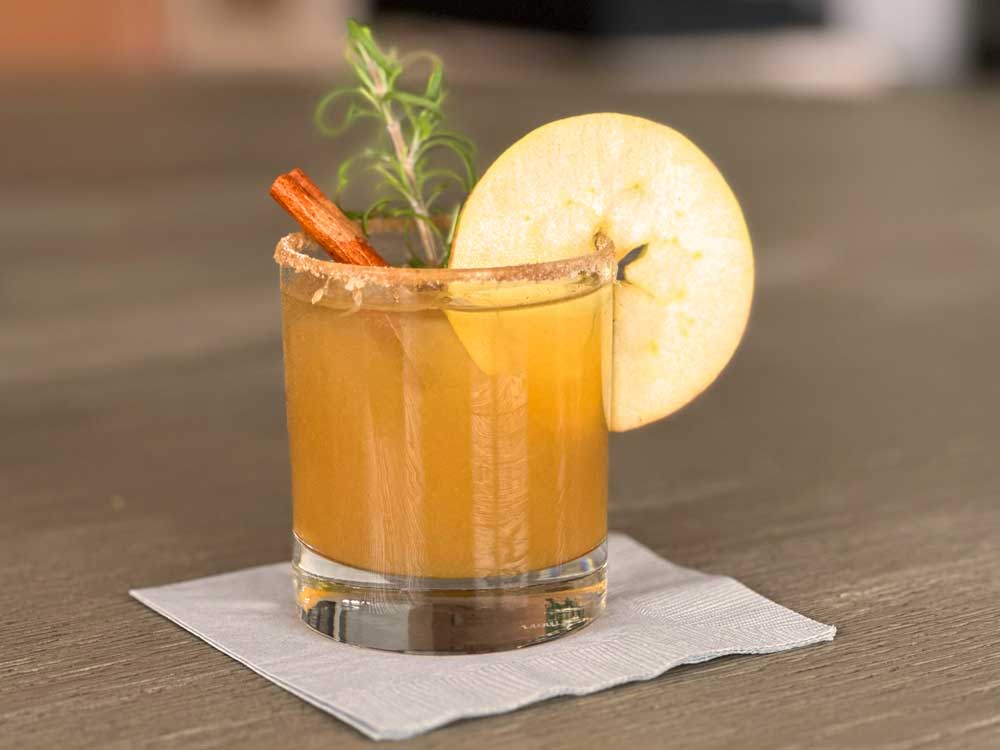 Drink
Sipping the Smoky Harvest Apple Cider Margarita is like standing outside on a perfect, warm autumn day. Mezcal makes it smokey, cider and cinnamon give it spice and maple syrup makes it as sweet as you want. Find the recipe here.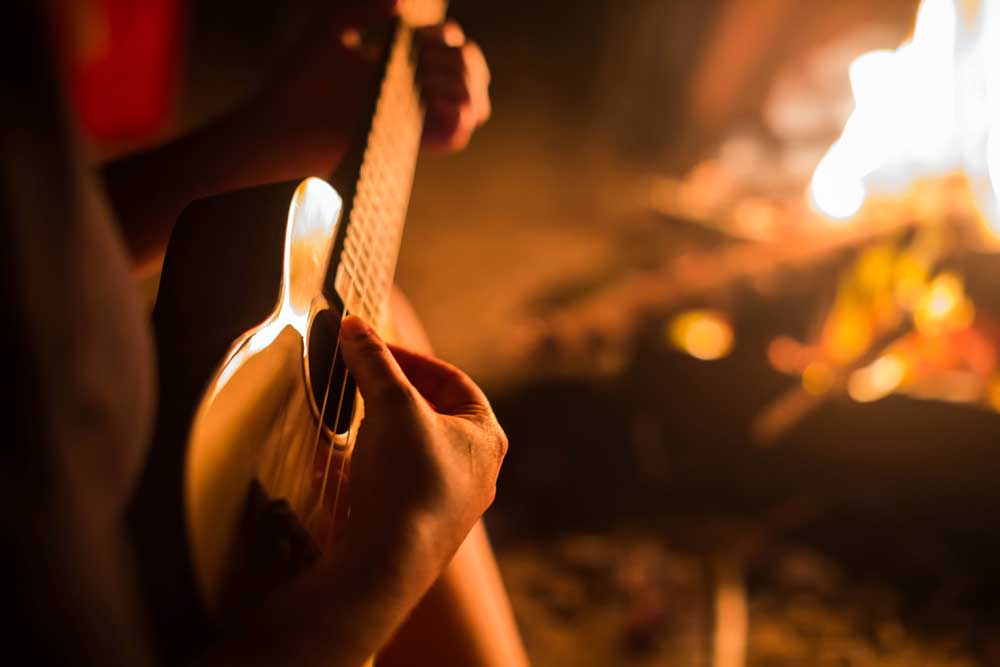 Music

Our ultimate national parks mix includes your favorite road trip jams and songs that remind us of being in the great outdoors. Close your eyes and picture yourself playing acoustic classics around a campfire with the stars bright above you. Find it all on our complete playlist here.