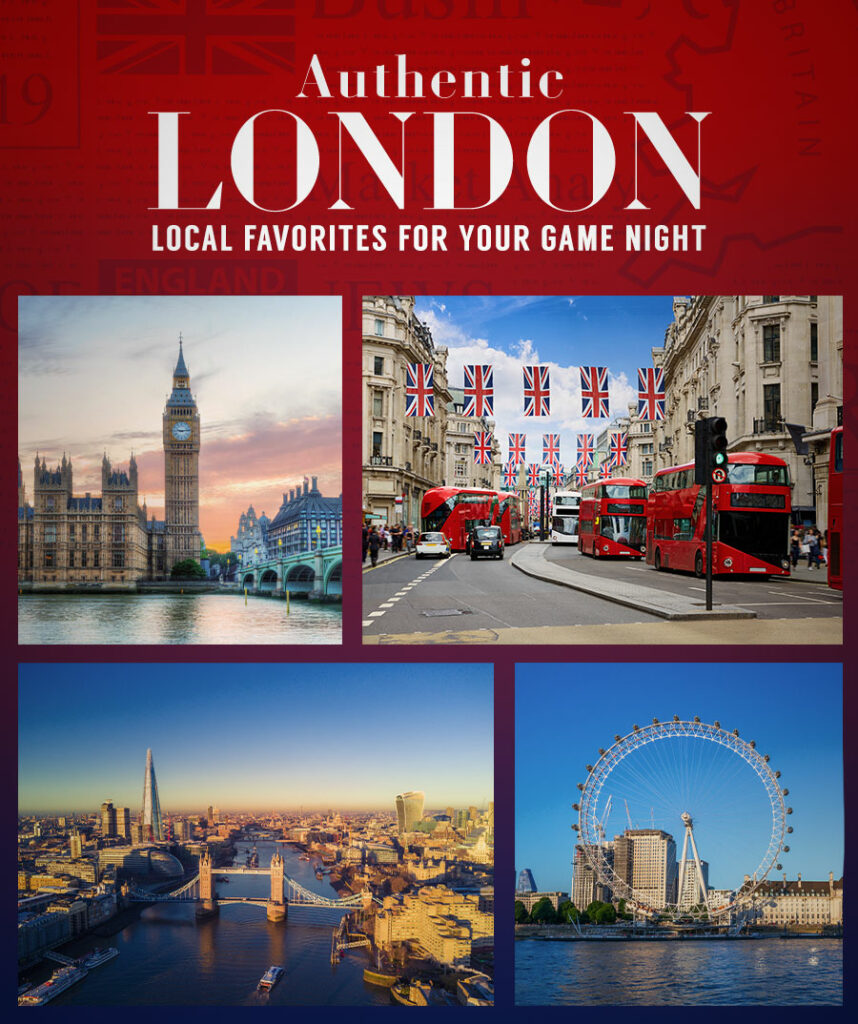 Immerse yourself in the quirky, yet refined culture of London, England!
Get ready for a brilliant night of cheeky fun and explore the regal city of London, England! A thrilling adventure awaits as you traverse the city, following the clues to identify the whereabouts of the stolen crown jewels of England, a catastrophe withheld from the public. Decipher codes at the iconic Big Ben clock tower, then continue the chase on Abbey Road and Wimbledon. Around every corner of the city, you'll follow the trail of a bold and sophisticated criminal.
Be prepared to prove you have what it takes to be trusted with the recovery of the priceless and globally revered crown jewels. To take your game night to the next level, turn your home into a cracking Londinium pub with our food/drink/music recommendations!
Check out our cuisine, drink, and music recommendations below.
Our Recommendations: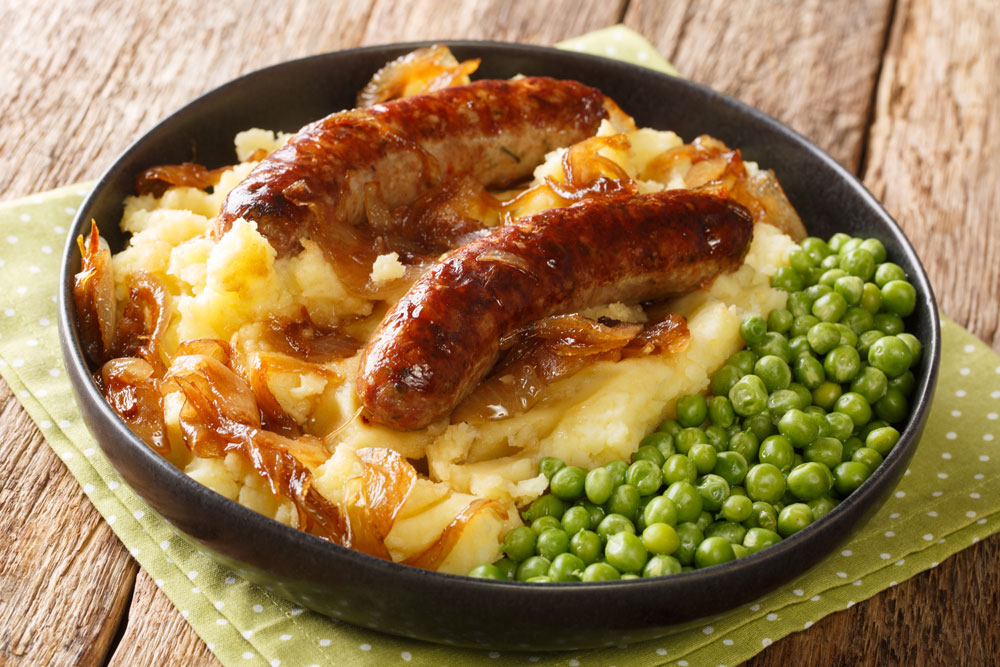 Cuisine

Served in essentially every pub in London is  'Bangers & Mash,' or sausage with mashed potatoes drenched in a savory onion gravy. This recipe will transport you to a jubilent scene of loud convos and lively music! Find the recipes here.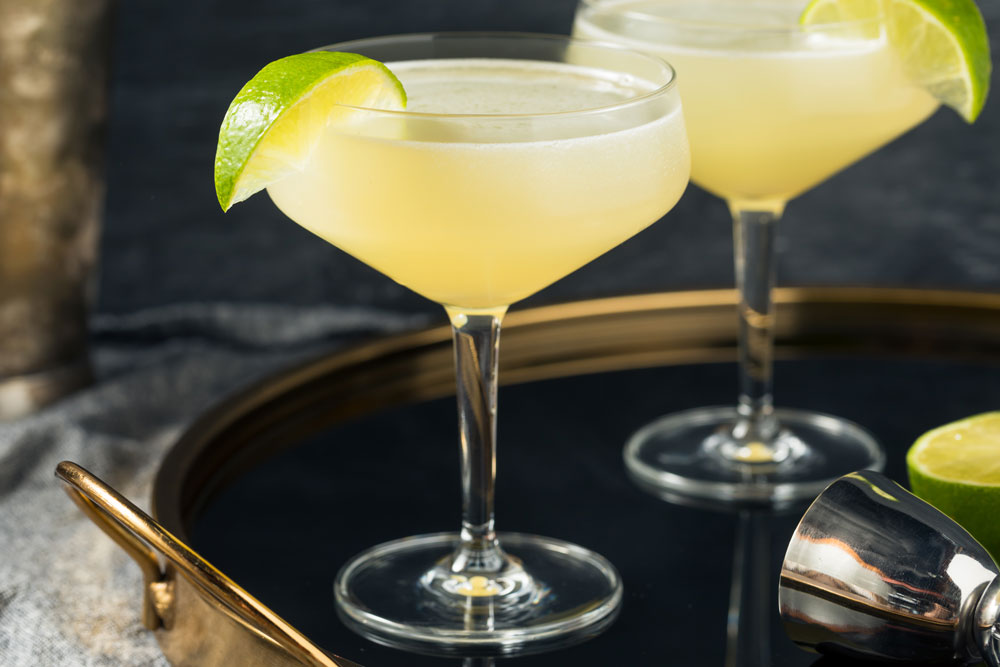 Drink
The Gimlet is said to have been concocted by British Army Surgeon Thomas Gimlette in the late 1800s to get his soldiers to consume limes and fight off scurvy. Since then, this London-original cocktail has been served worldwide to add a fresh accent to any meal. Find the recipe here.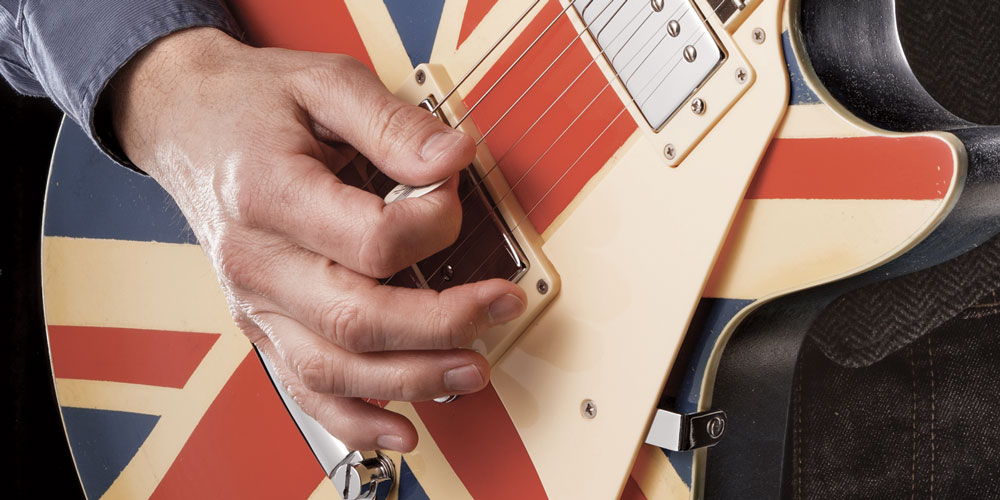 Music

Complete your perfect game night with a fully immersive music experience. Turn on our custom curated mix of British Invasion rock bands from the 1960s! You'll hear a little bit of everything, from The Beatles and The Who to The Kinks! Find our complete playlist here.