Barcelona Immersion Ideas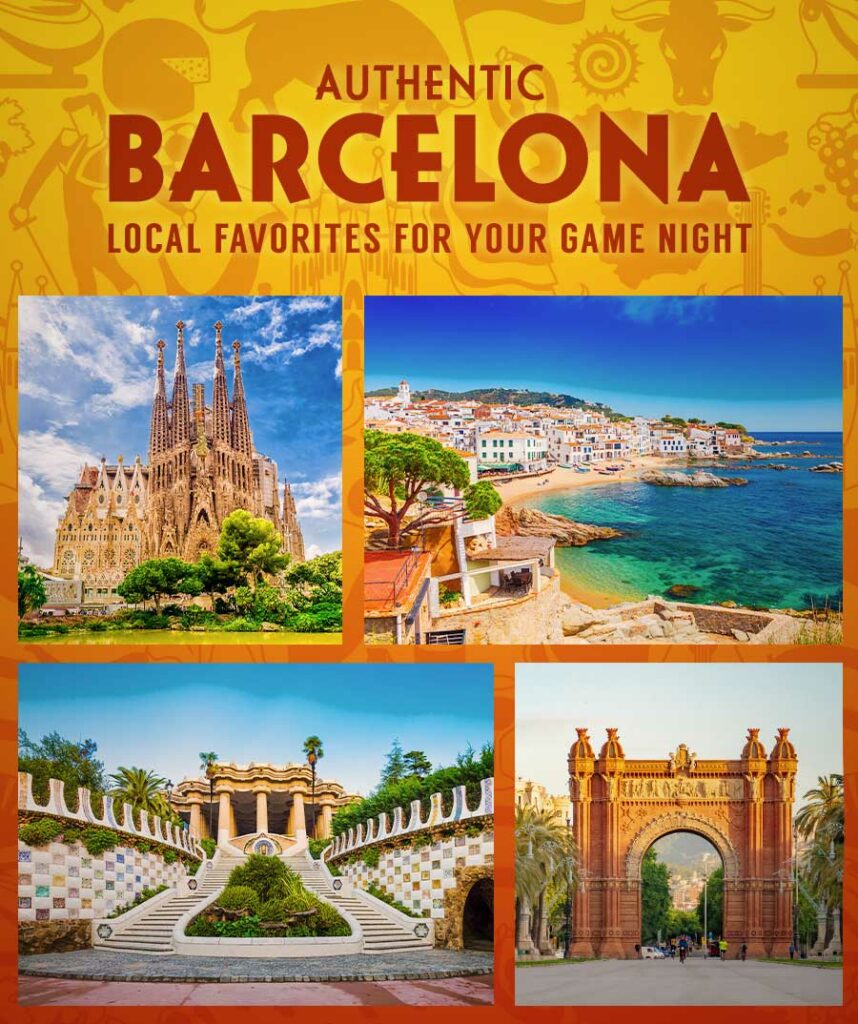 Host an Immersive Barcelona Game Night that is muy fuego!
Your intellect and creativity will be tested as you explore this Mediterranean city. The clues will take you to through the, ummm… whimsical and ummm… exuberant creations of the famed Spanish architect, Antoni Gaudi. Can you save his masterwork, what will be the tallest church in the world (if they can ever complete it), from certain doom?
Host an immersive Barcelona adventure for your amigos and amigas. Channel the mild Mediterranean air and the energetic friendliness of the Spanish people into your home. How? With an infusion of the tastes, scents and sounds of Spain!
Check out our cuisine, drink, and music recommendations below.



Our Recommendations: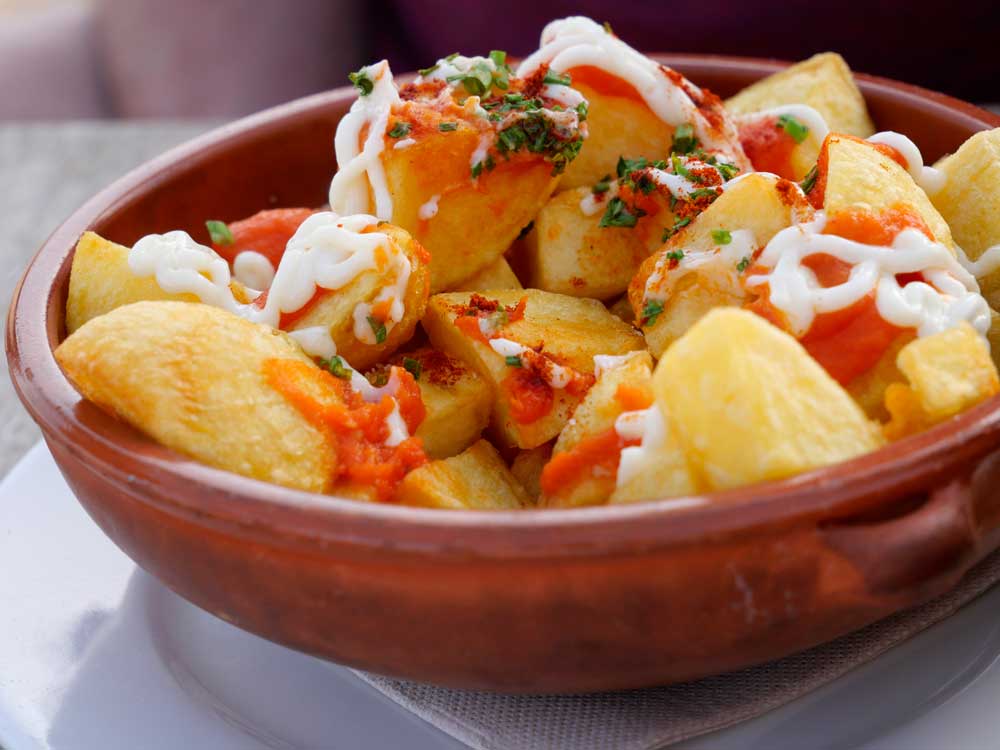 Cuisine
Don't be fooled by their small size. Tapas are tiny explosions of immense flavor. Enjoy them as an appetizer or snack, or make an entire meal full of variety. In Spain, tapas are more than just excellent food, the tradition is loved because it's about spending time with friends and loved ones. We picked a few of our favorite classic tapas to feature from the hundreds of varieties served and loved in Spain. Find the recipes here.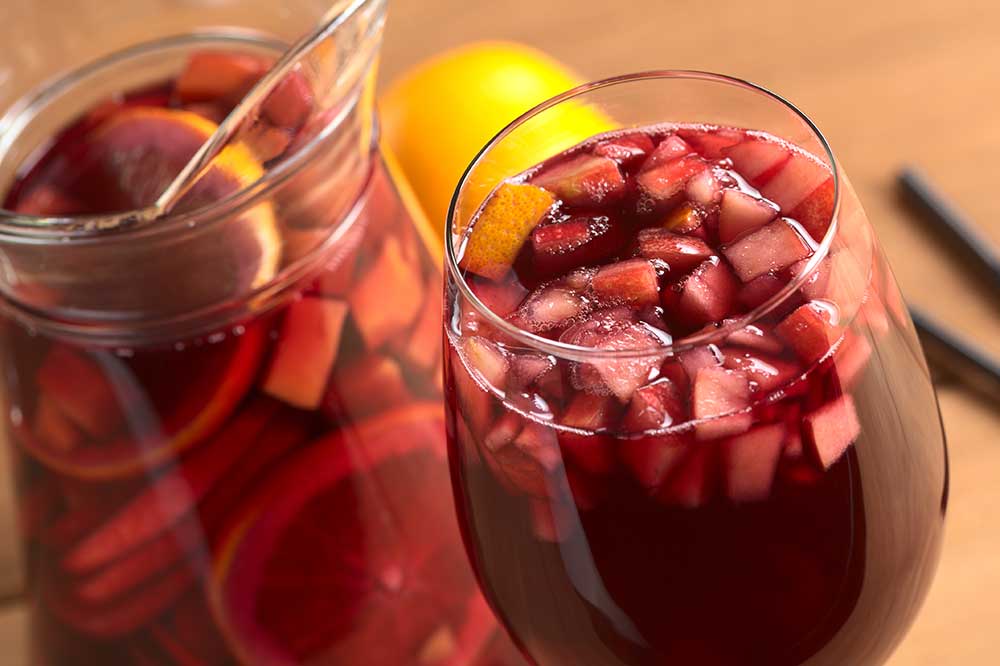 Drink
Refreshing and beautiful, Sangria is meant to be shared. Cubes of fruit add sweetness and tartness to Spanish wine. it's best when steeped for several hours, giving you plenty of time to laugh with friends and family while you wait for the first sip. Find the recipe here.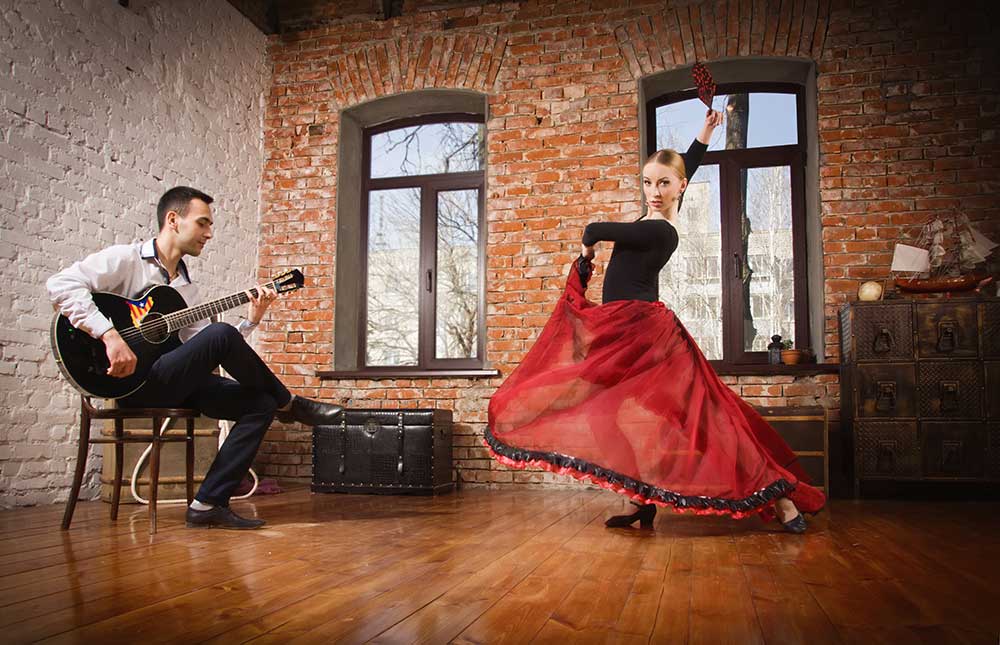 Music

When you think of traditional music in Spain, you probably think of the flamenco and other high energy songs made for dancing. But Spanish music is as varied as the different regions of Spain and the time periods in its long history. In Barcelona, the Catalan Rumba takes center stage. This fusion music has roots with the Romani people, but also takes influence from Afro-Cuban music and rock-and-roll. Find it all on our complete playlist here.