URGENT MISSION: Crack the code in order to reveal the location of next month's mystery!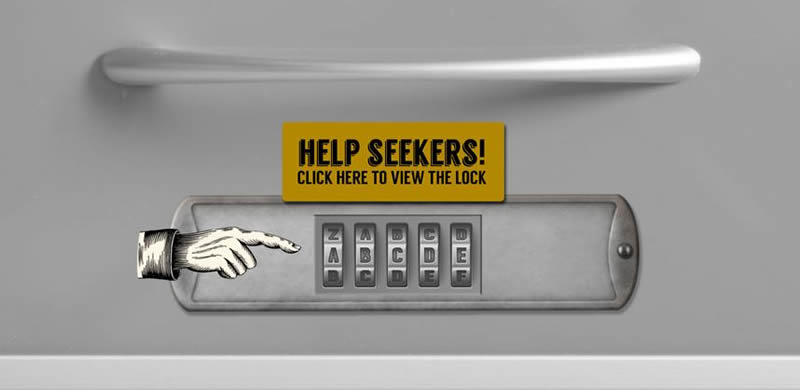 Welcome Seeker! Next month's mystery location has been sealed securely within a drawer, but time is running out. Your shrewd & savvy talents are requested for solving this intricate puzzle, and the need is urgent. Do you have what it takes to crack the code? Good luck!
Available for a limited time
Hurry! Make sure you're subscribed to receive next month's mystery game, shipping September 23rd. Once it is gone, we won't ship this adventure again for another 2 years.
Explore the world, one mystery at a time.
Finders Seekers is a monthly subscription box that explores world cultures, decoding cryptic messages and solving mysterious clues. If you have what it takes to solve the 'Find', you can win cash and prizes!