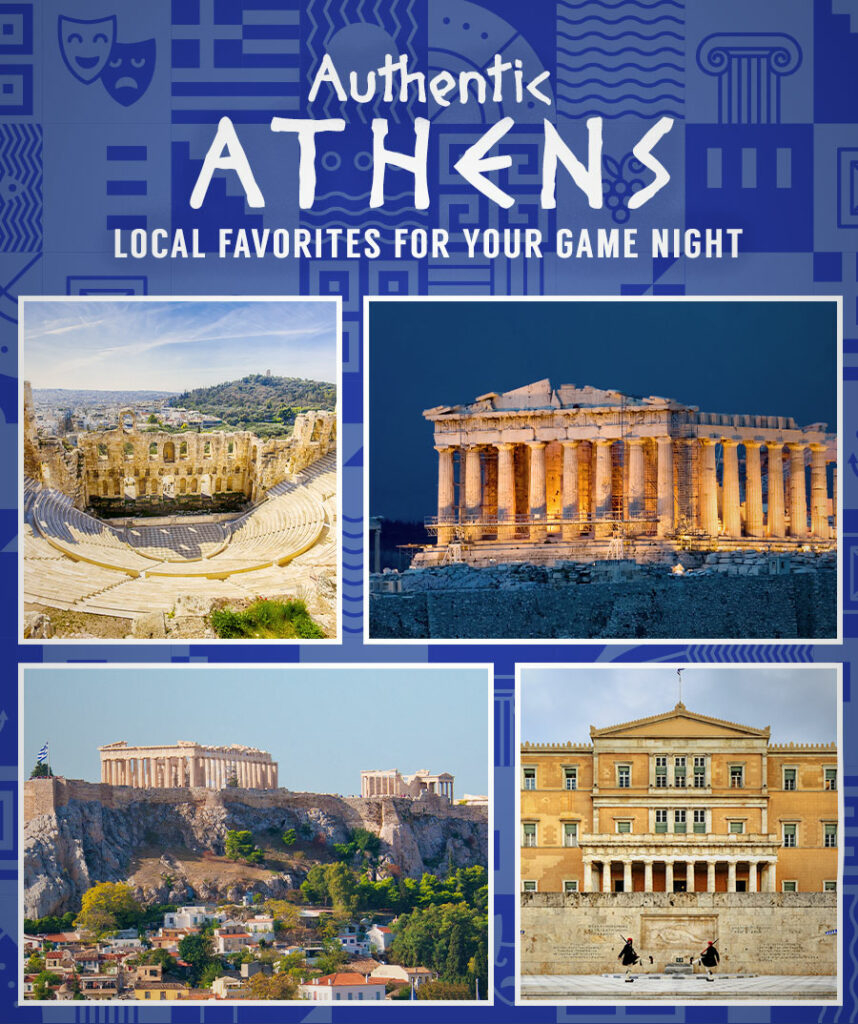 Host a Game Night Worthy of the Gods!
Athens, the birthplace of democracy, center of art and intellect and… the target of a elaborate forgery ring on a crime spree? The only way to stop them is to solve their puzzling test and prove yourself worthy to infiltrate their ranks.
This escape room in a box transports you to the Parthenon, the Temple of Zeus and other ancient wonders that color the city. You can make your Athens game night even more immersive with recipes that would put your favorite Greek food festival to shame. It's all part of bringing the tastes, scents and sounds of Greece into your own home.
Check out our cuisine, drink, and music recommendations below.

Our Recommendations: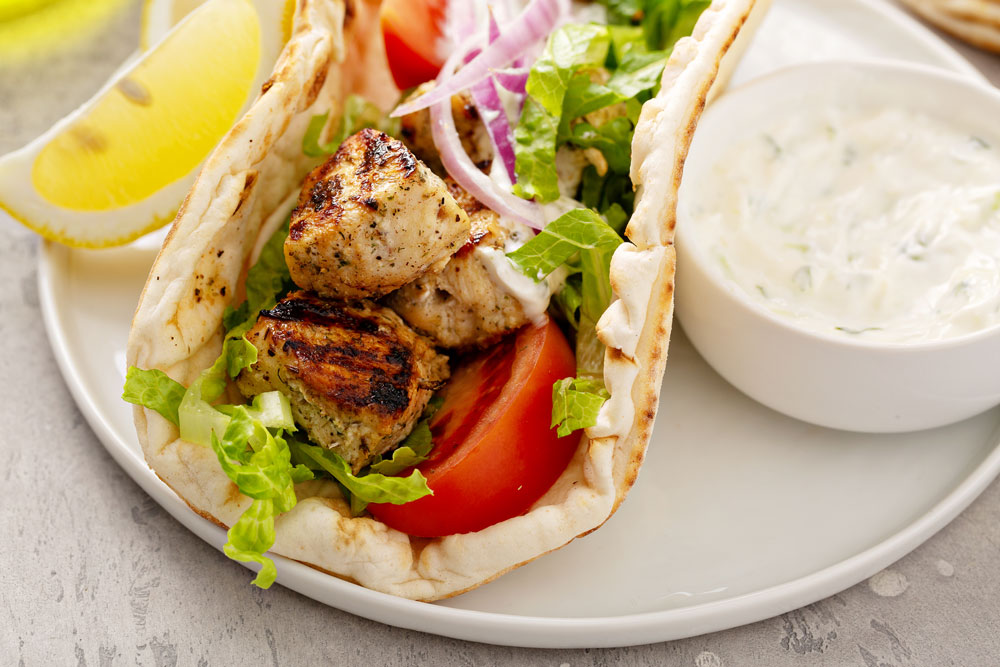 Cuisine
It's not ambrosia and nectar, but some people still consider Greek food to be food of the gods. Souvlaki is deceptively simple to make (just chunks of meat cooked on a skewer) but it packs explosive flavor prized by the region. Pocketed into a pita with veggies and refreshing tzatziki sauce, it becomes a real crowd pleaser. Don't forget to follow it up with sweet and flaky baklava. Find the recipes here.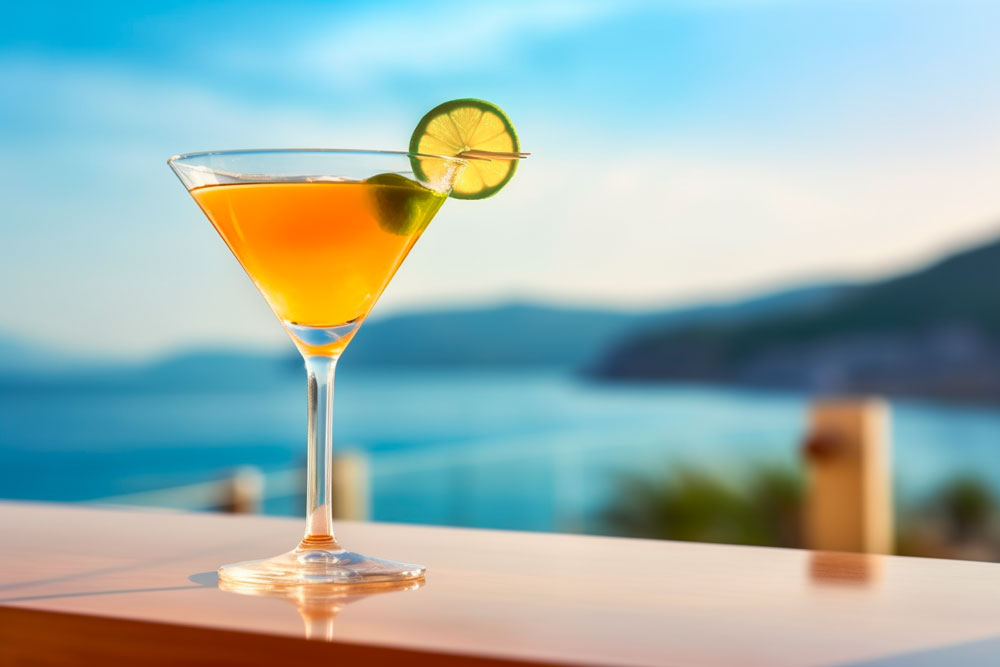 Drink
Crafted from six botanicals from the islands of Greece, Ouzo is an anise-flavored liqueur distilled from grapes and used often in Athens mixes. This refreshing and citrusy Ouzo Martini recipe will conjure scenes of a brilliant orange sun warming your face while relaxing on a beach. Find the recipe here.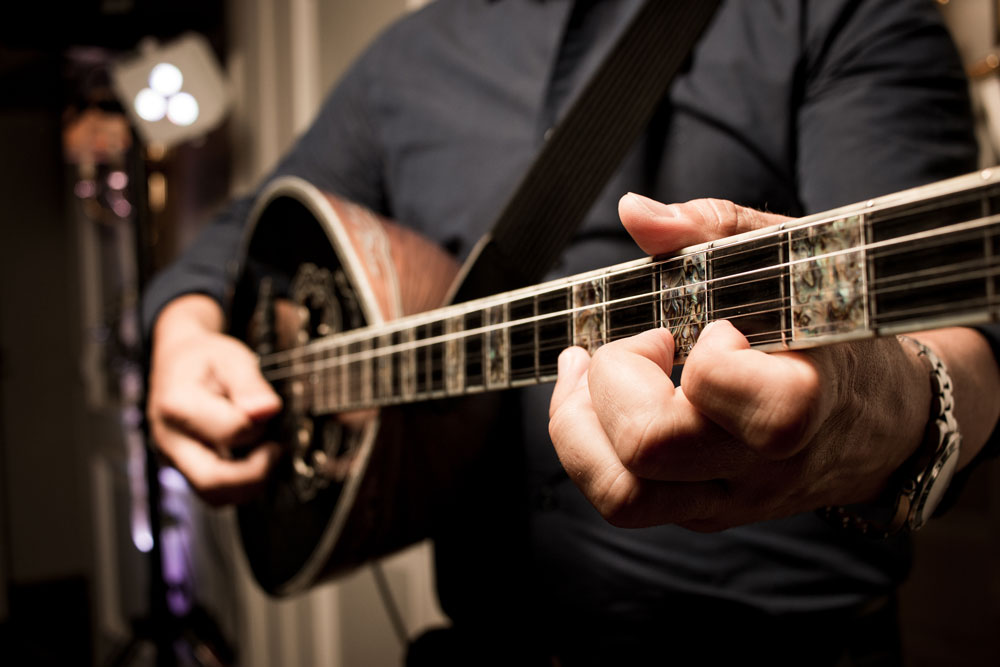 Music

Greek music is a vibrant reflection of the country's cultural heritage, characterized by emotive melodies and passionate performances. It encompasses traditional genres like rembetika and laïkó, as well as modern fusion styles that incorporate influences from around the world. Maybe it will inspire you to dance and yell "opa!" Certainly it will inspire you to solve this Greek mystery. Find it all on our complete playlist here.