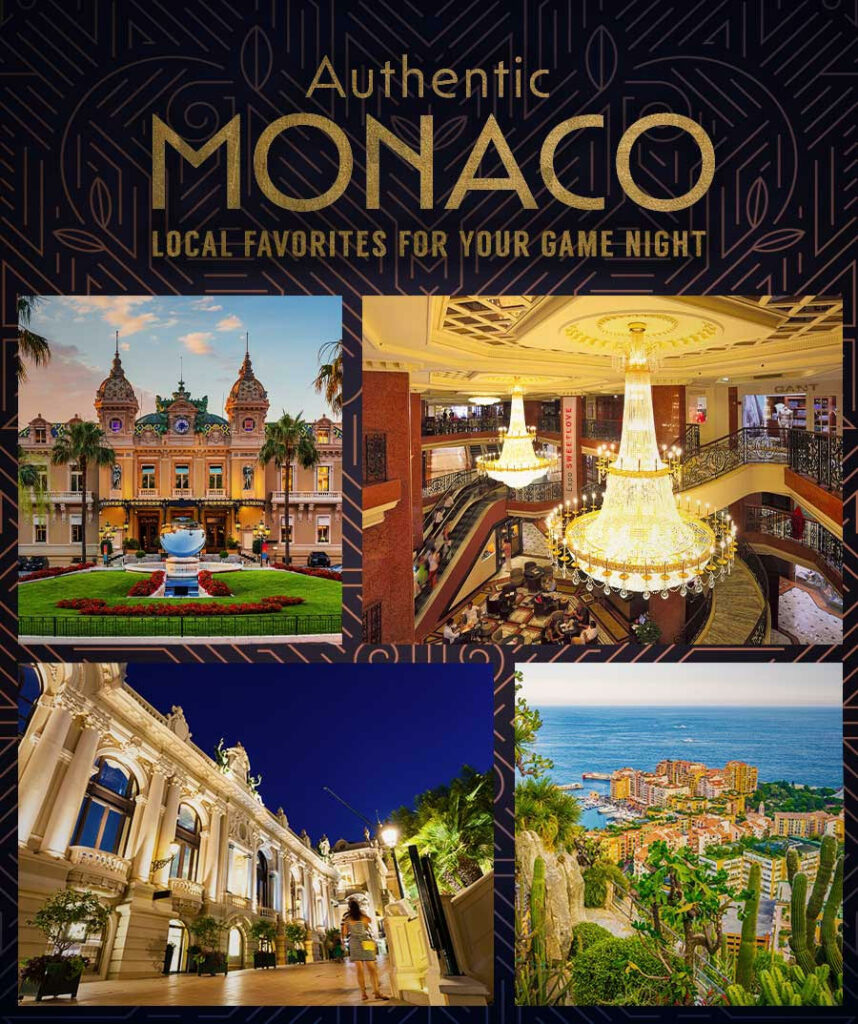 Immerse yourself in the opulent culture of Monaco on the French Riviera
Don your classiest formal wear for an adventure in Monaco! A bold thief is planning a big heist in the tiny (but wealthy) city-state. His trail of hidden messages will take you to the Monaco Grand Prix, across beaches and harbors lining the Mediterranean Sea, to the opera and more. Around every corner of the city, you'll find glitz, glam and clues to the time and place of the next daring robbery. 
Host the most glamorous game night in town with our recommendations for food, drink and music worthy of the ritziest Monaco Gala. Treat your guests to an elite experience without the extravagant price tag.
Check out our cuisine, drink, and music recommendations below.
Our Recommendations: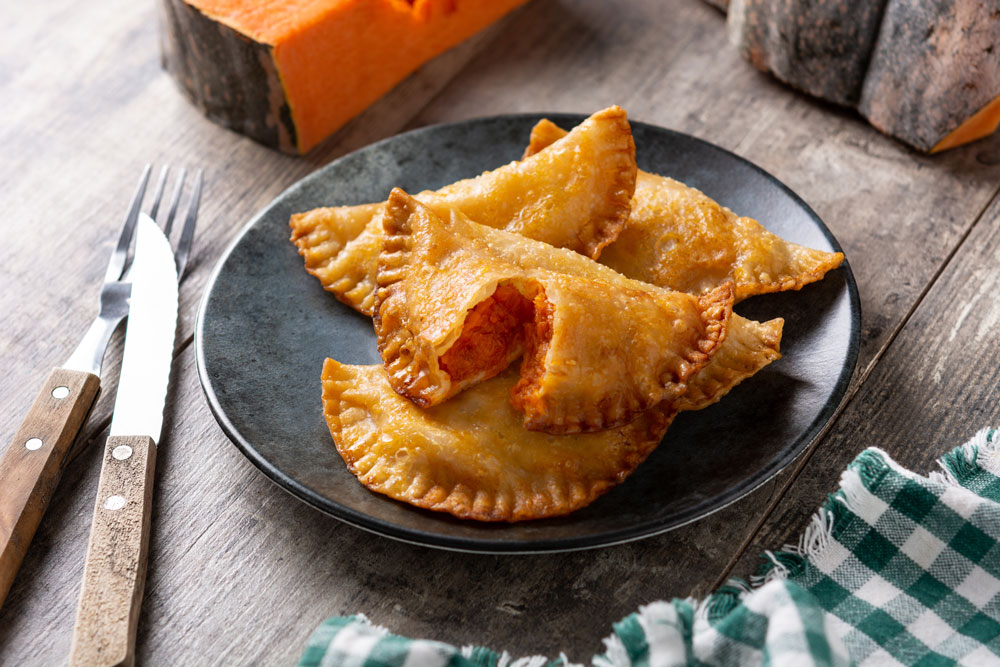 Cuisine
The savory pastry called the barbagiuan is the national dish of Monaco. While traditionally stuffed with a ricotta and swish chard filling, every family has it's own favorite variations to pass between generations. So don't be afraid to put your own spin on this refined dish. Find the recipe here.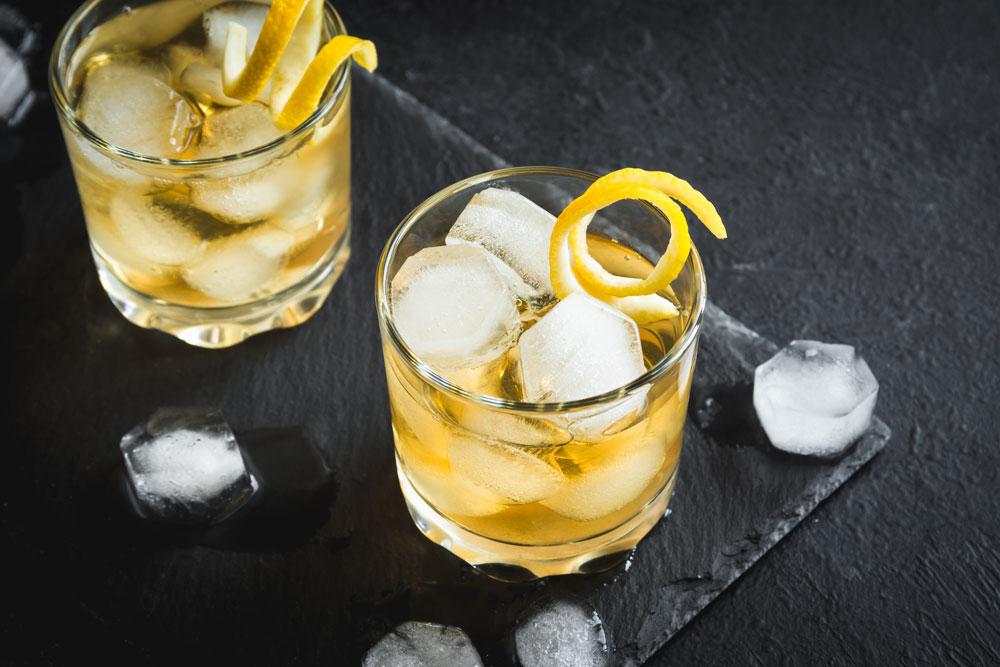 Drink
One sip of the Monte Carlo Cocktail will transport you straight to the most opulent casino on Earth. This riff off the Manhattan uses Benedictine, a French liqueur which is a secret blend of 27 herbs and spices including cinnamon and fir cones.  Find the recipe here.
If you want to go above and beyond, try out these cocktails, which are some of the most popular served at bars inside the Casino de Monte Carlo. Some of the ingredients could be a little harder to find (like candied rose petals and homemade rhubarb syrup) but that just makes them all the more special. Find the recipes here.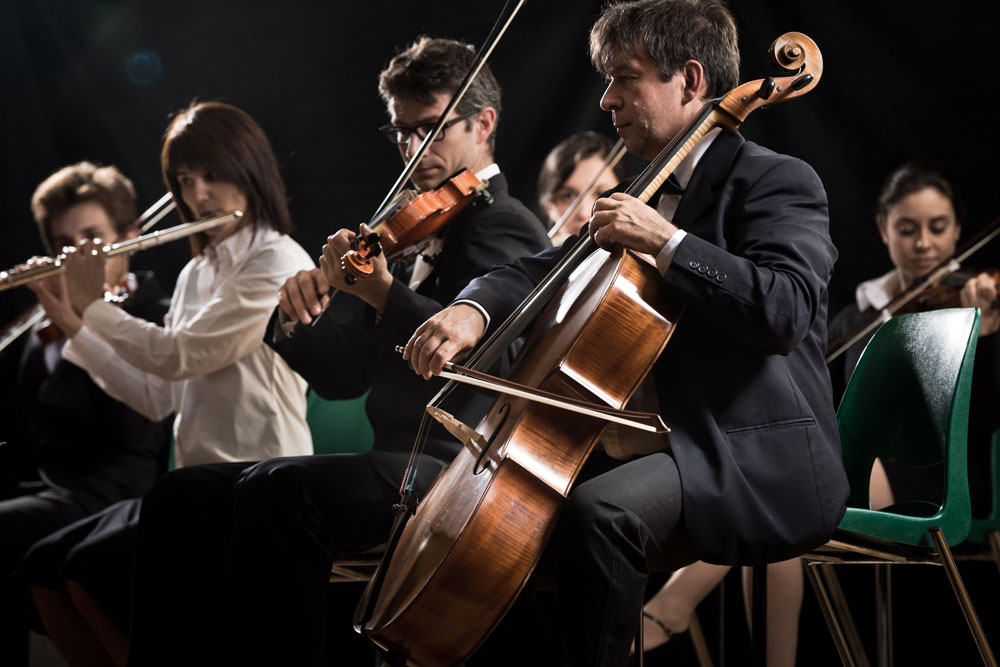 Music

Complete your perfect game night with a fully immersive music experience. Turn on our sophisticated mix of opera and classical composition from the Monte-Carlo Philharmonic Orchestra and more, custom curated just for you. Find our complete playlist here.